Another Free Comic Book Day has come and gone. It's the biggest event we do all year, and this year it was bigger and better than ever! There is always so much to see and do, we couldn't blame you if you missed something. With that in mind, we've made this comprehensive account of the event!
The Event
Believe it or not, there's a lot more to Free Comic Book Day than getting free comics! We fill the mall with vendors, special guests, competitions, live music, panels, and more!
The Early Bird Gets The Comic
The line for free books always starts out long, but moves deceptively quickly. That said, it pays to line up early, to get your pick of the available comics!
Decisions, Decisions
We order a wide selection of comics to give away for free. Everything from beginner comics, to stuff that's adult oriented, and everything in-between!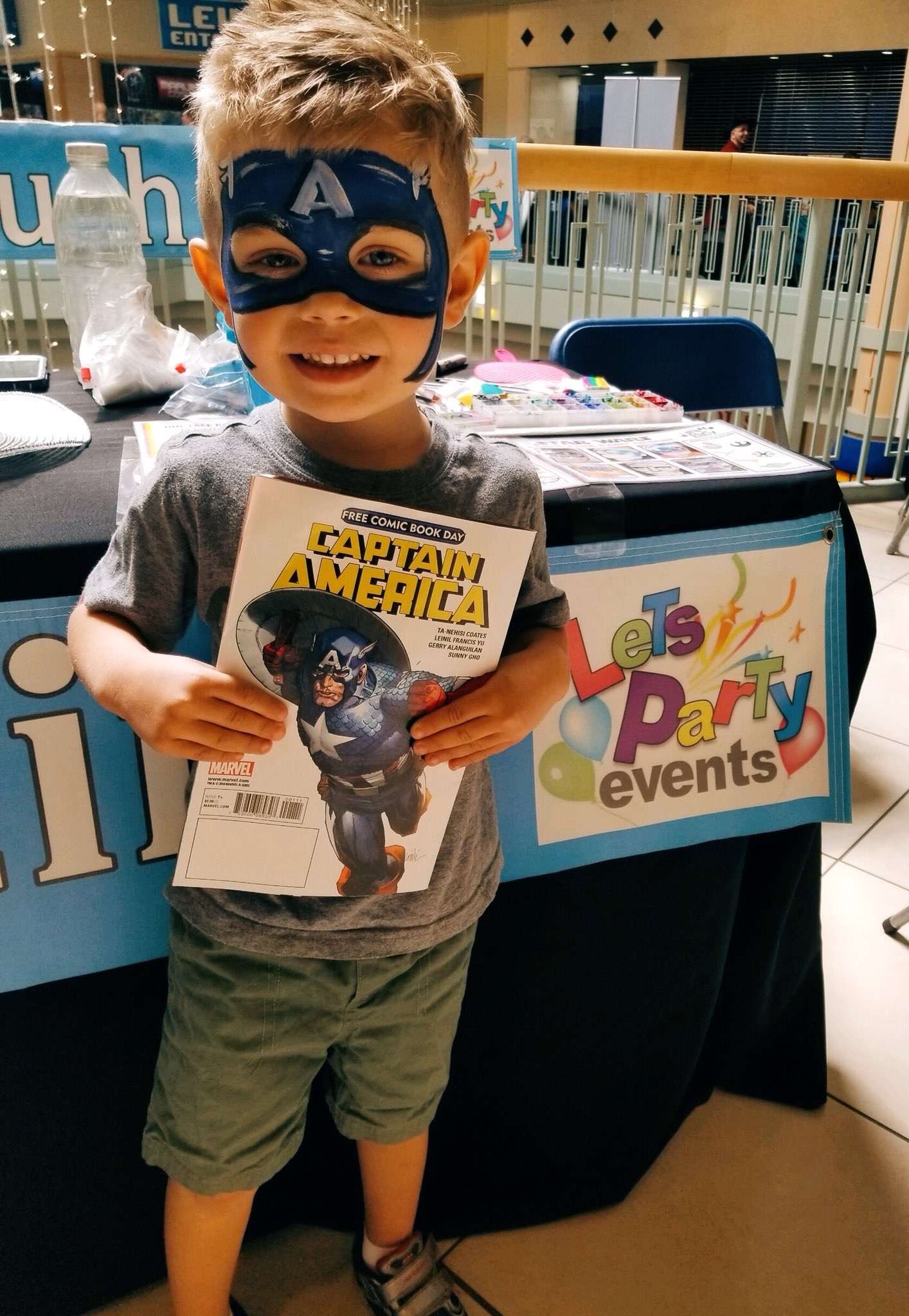 I'm The Captain Now!
It's always nice when you can match your free comic! Thanks to Let's Party for providing face-painting at the show!
Games Come To Life
Geek Mythology Crafts has awesome crafts, the coolest of which is their 3D recreations of video game characters made from perler beads!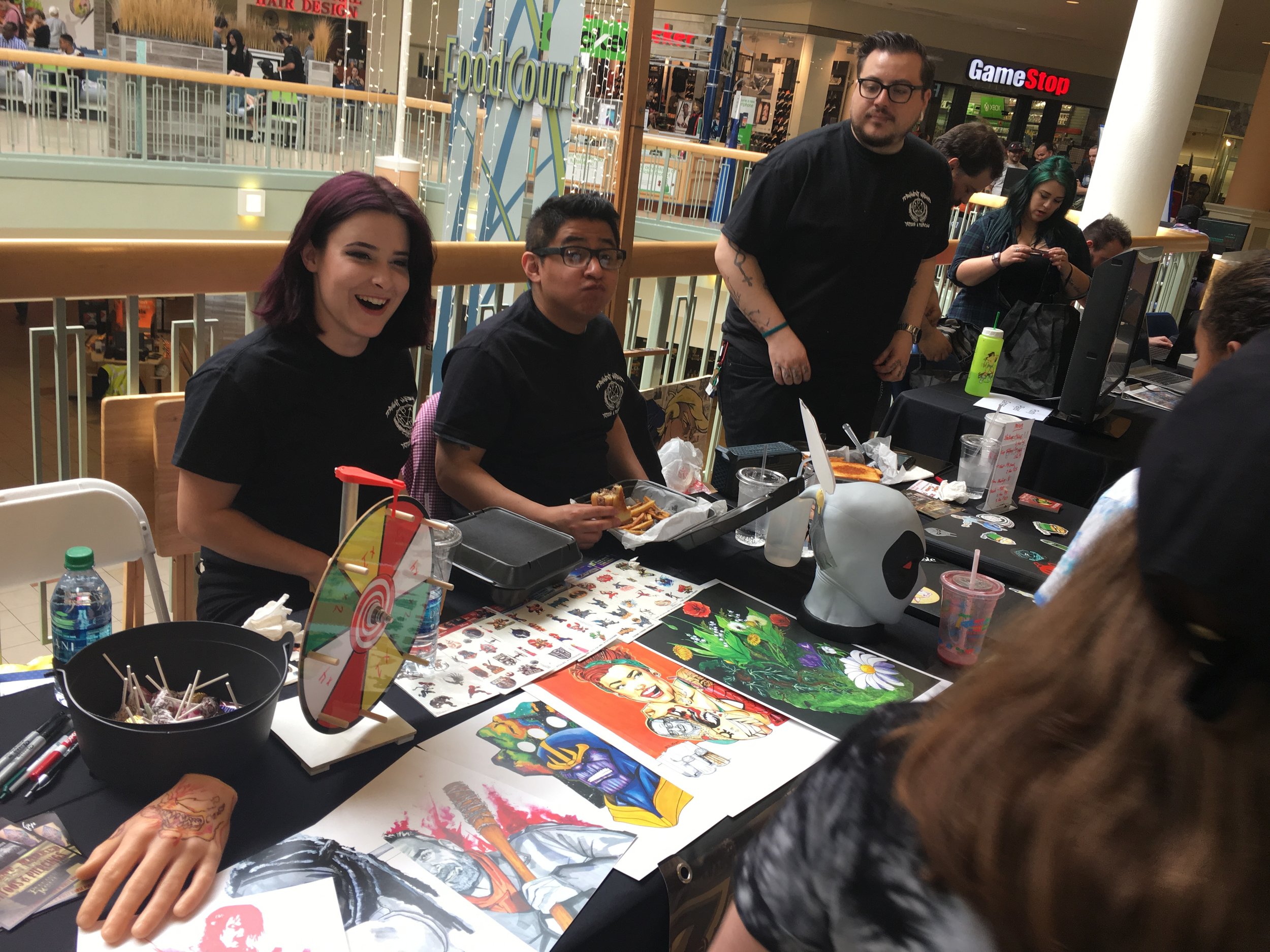 Minimalist Style, Maximum Awesome
Angela McKendrick covers an insanely wide variety of fandoms with her unique minimalist, art deco style!
Enter A Galaxy Far, Far Away
Galaxy Events always has the coolest Star Wars props you can pose with!
Put Your Best Side Forward
He's A Pinball Jedi, There Has To Be A Mind Trick!
We ran a tournament on our Star Wars pinball machine! If you missed your chance to play, the game is available to play in our store all year!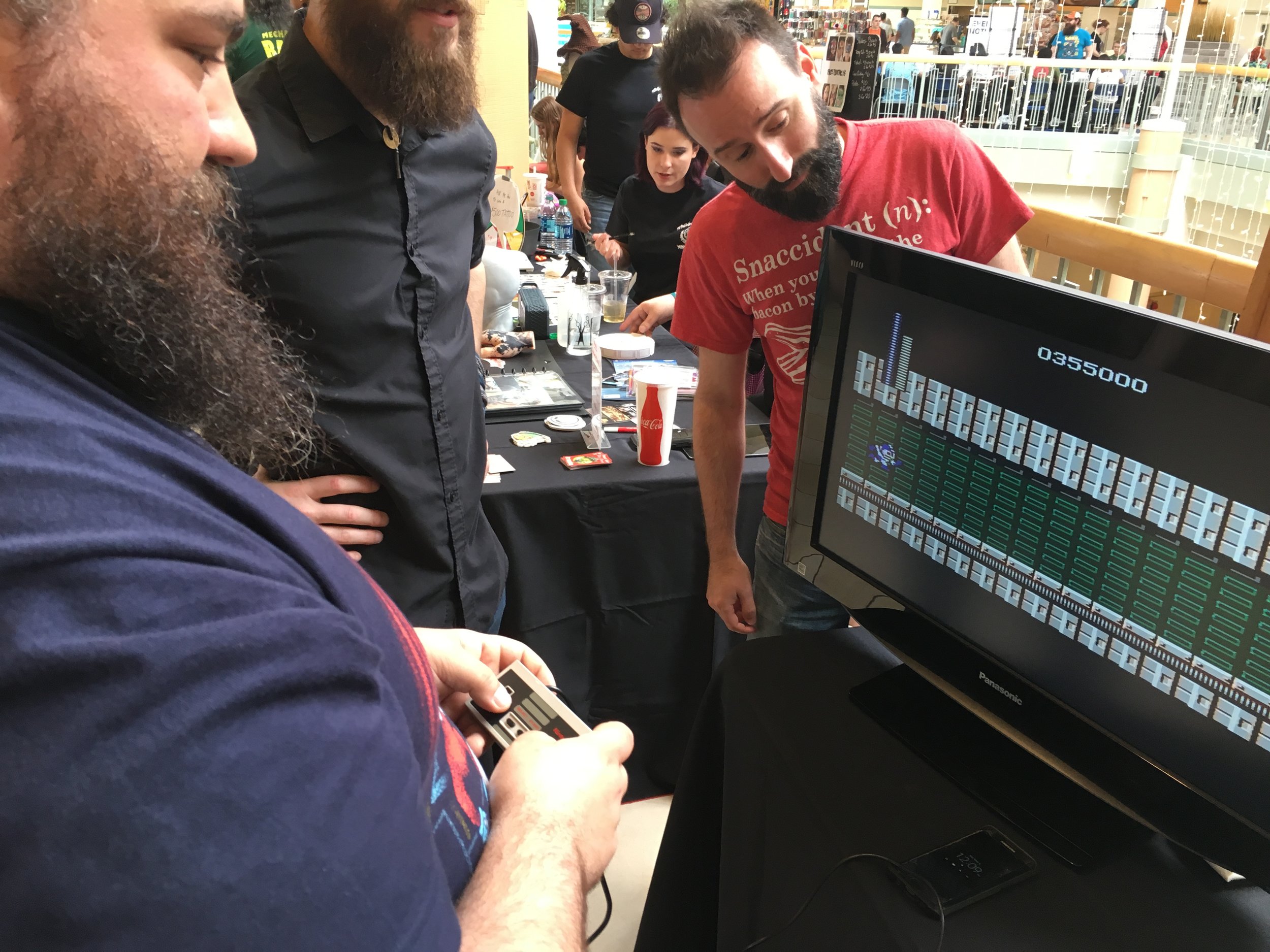 Games Played Poorly
Those scamps at Poorly Played Games had a NES on site for people to play games with them, regardless of skill level!
The Finest Crew In The Fleet
We had all our employees on hand for the event!
Not Pictured: All the amazing people who volunteered to give up their Saturday to help us run this colossal undertaking. You guys are the best!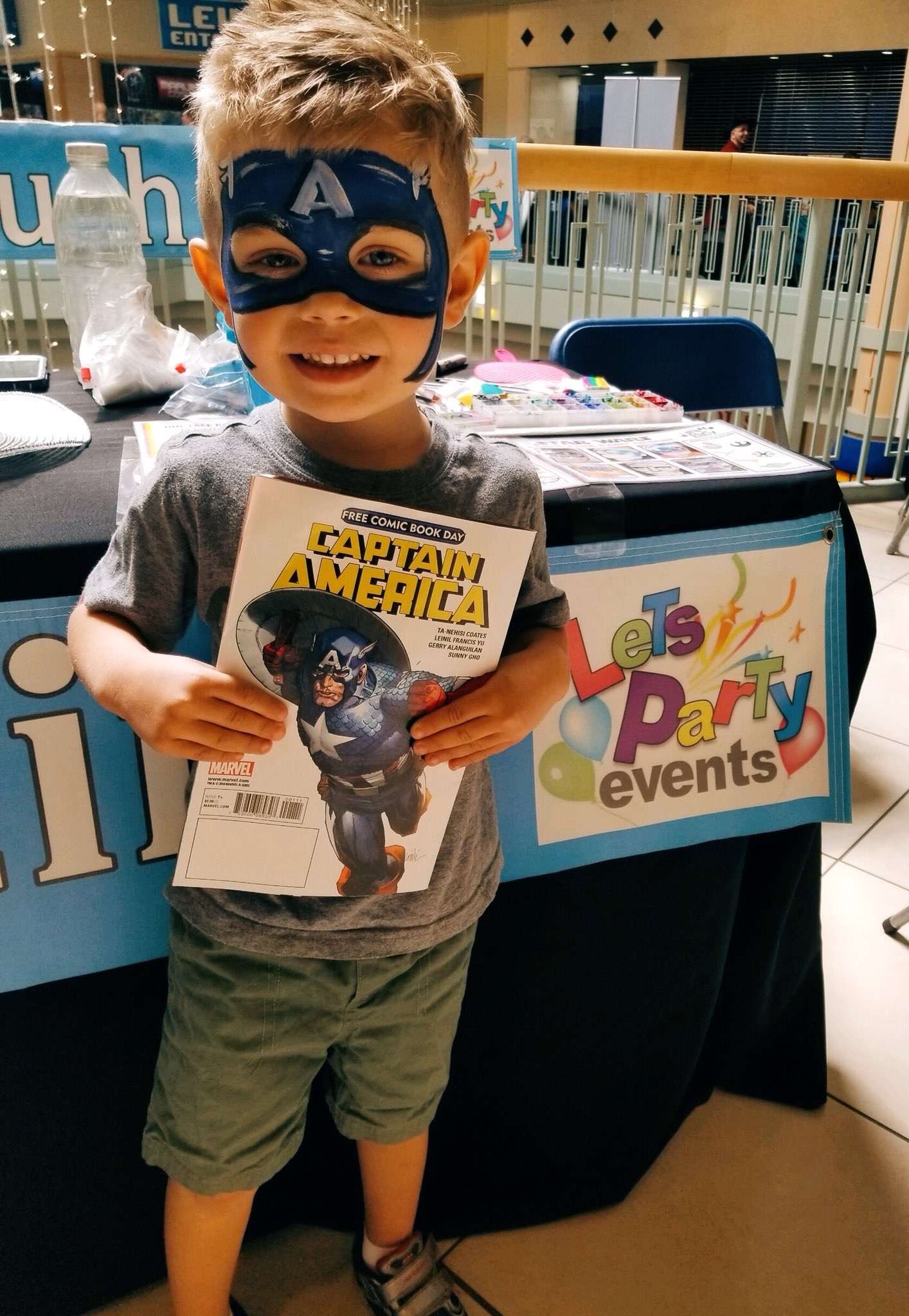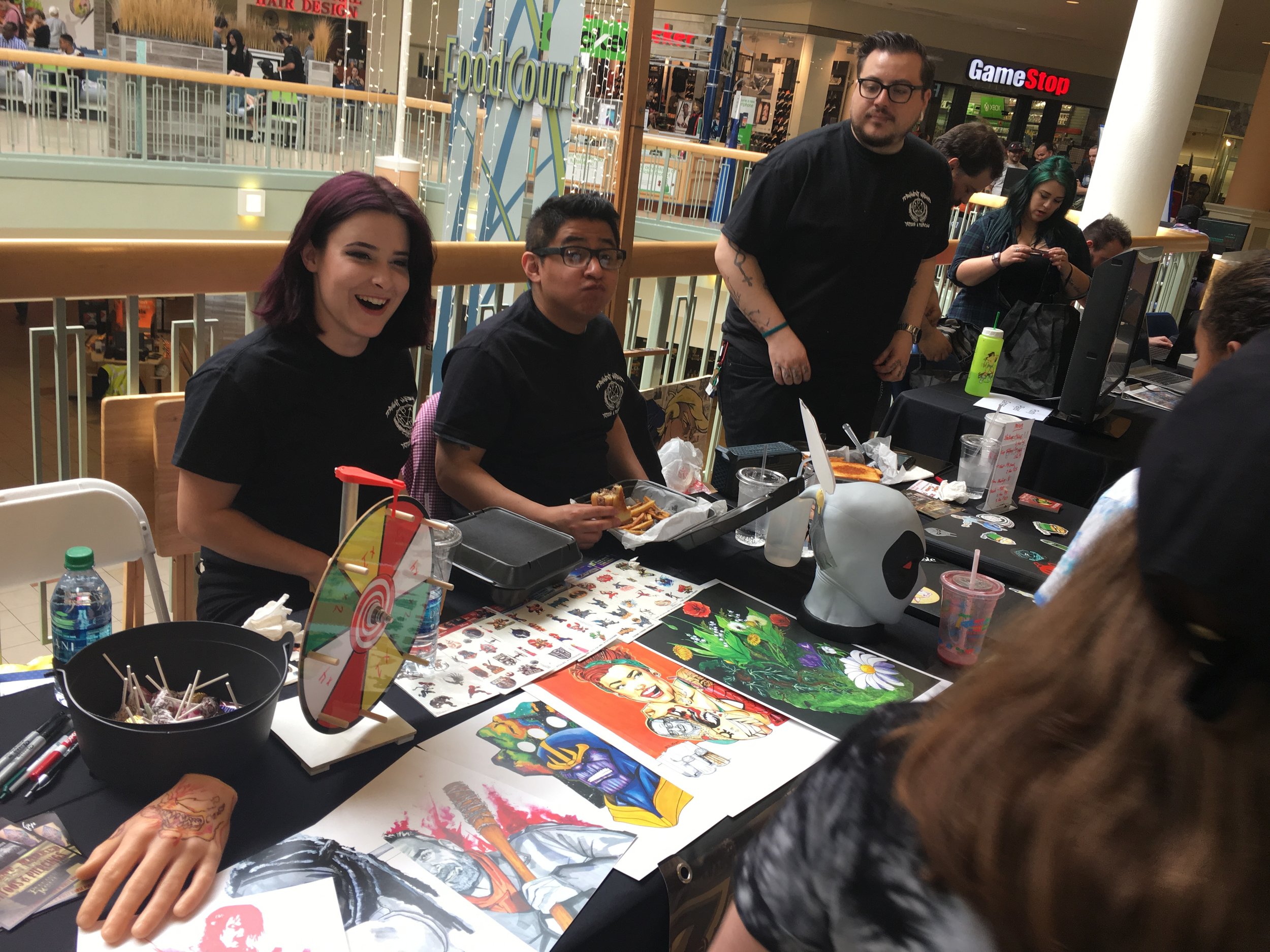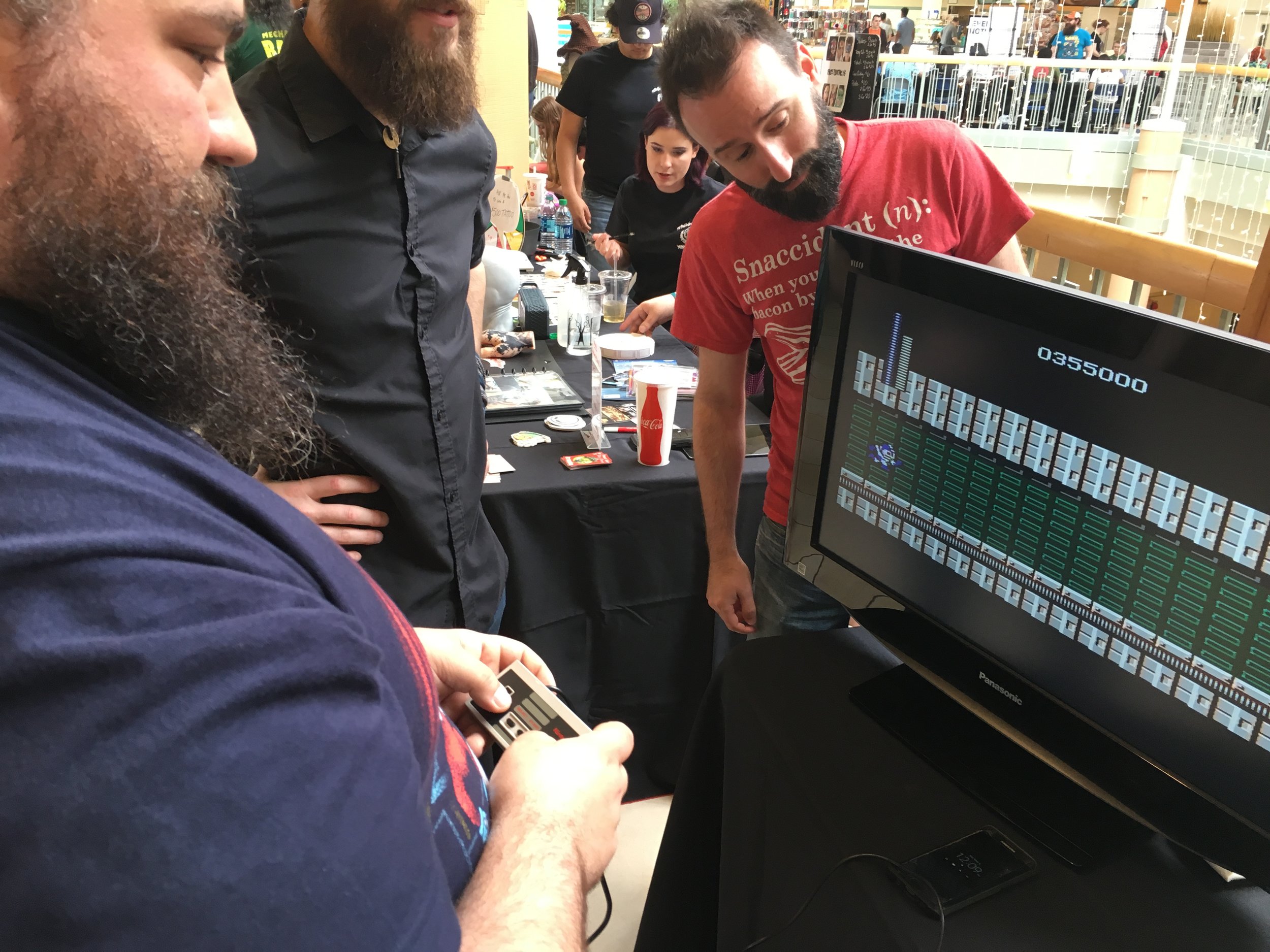 on the main stage
There's a lot going on during the day at our main stage! We had music, live episodes, and the finals to our first ever Retro Challenge!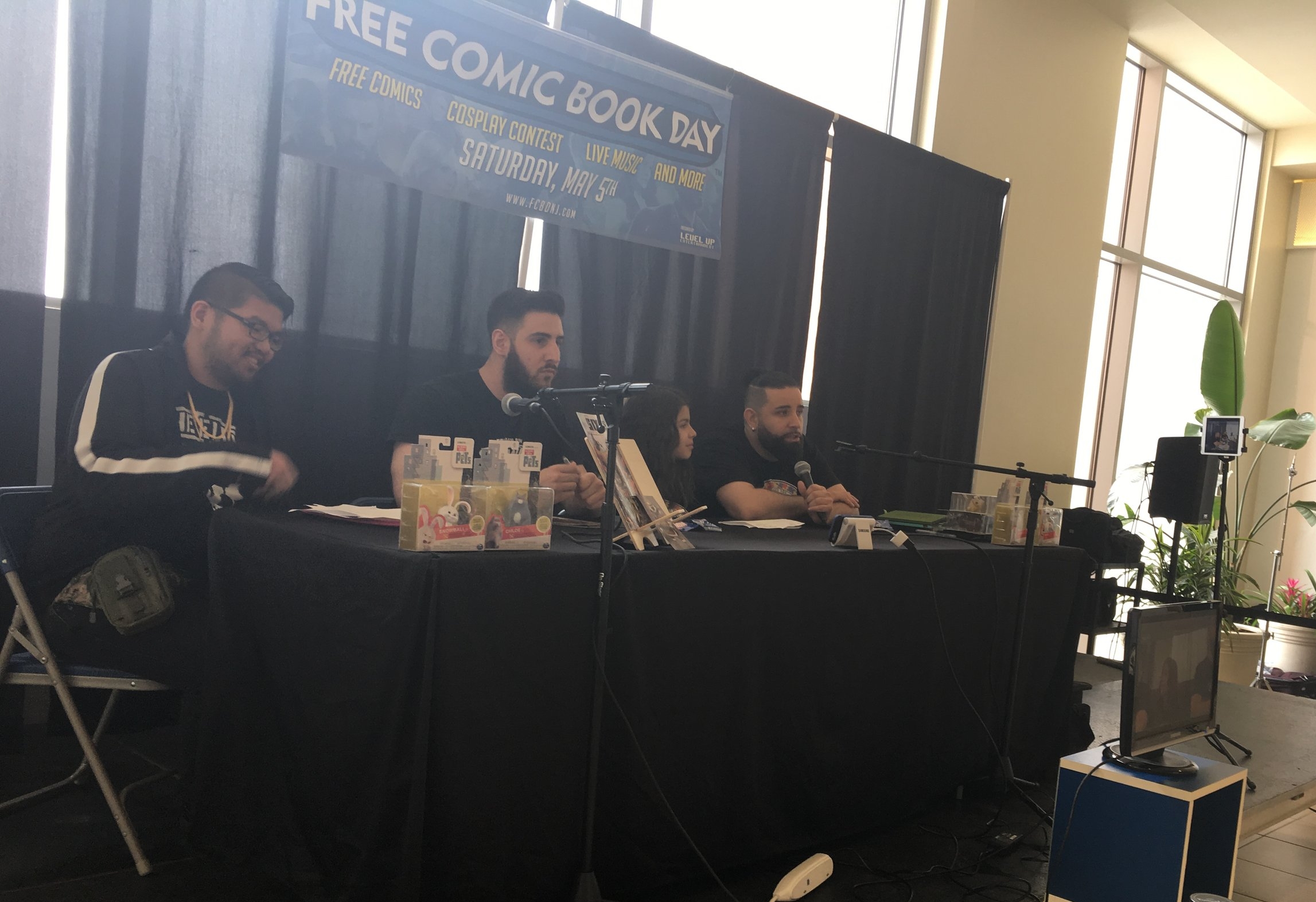 Toy Quest 101 Live Episode
The folks from Toy Quest 101 recorded a live episode, complete with special guests and giveaways!
You can watch the recording here!
Retro Challenge Finalists
Here are the finalists along with our commentators!
Congratulations to everyone who participated!
You've Met With an Awesome Show, Haven't You?
Wheel Of Fortune
The participants to our first ever trivia contest answer questions in the hopes to spin our prize wheel!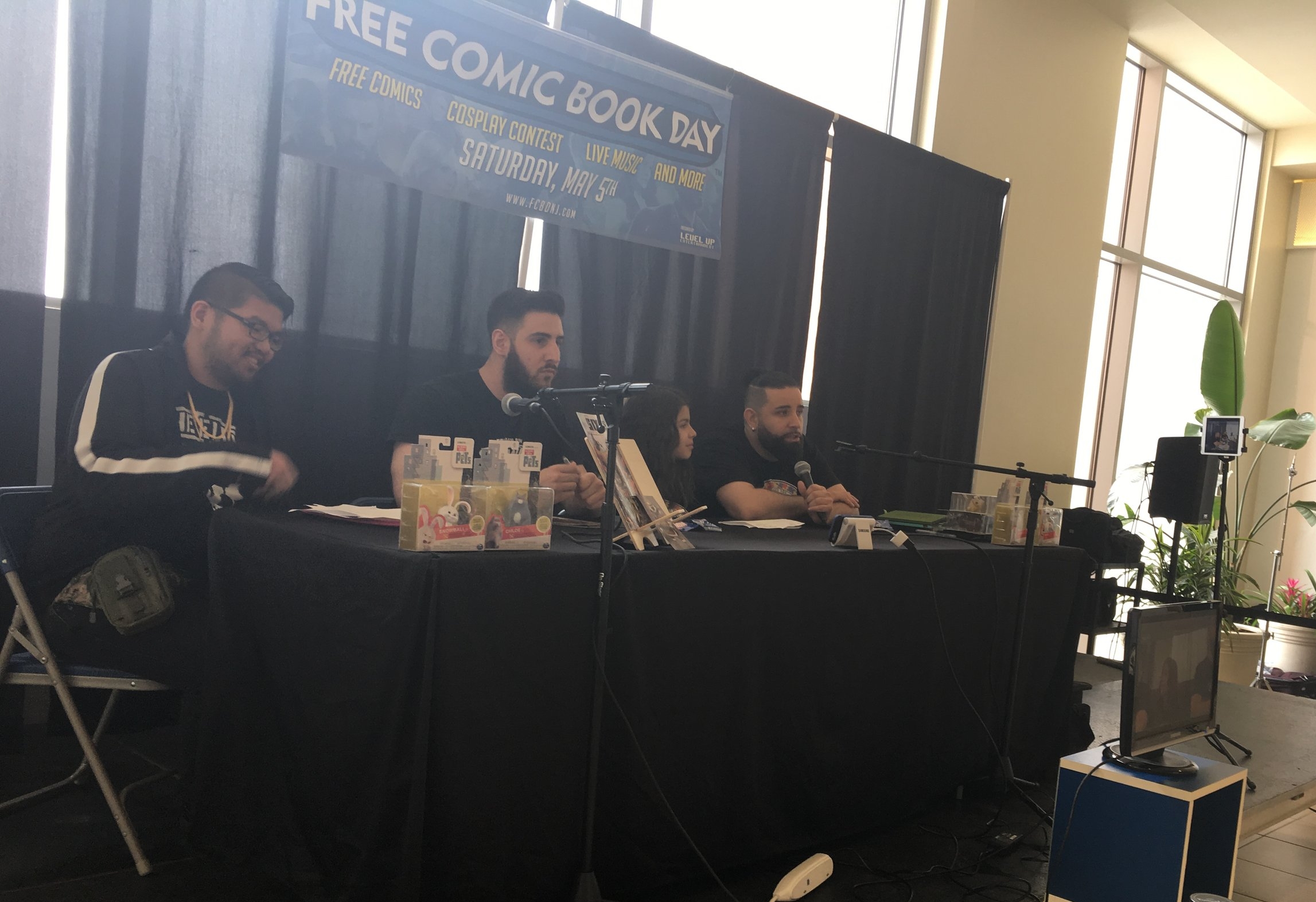 Model Competition
This year we held out inaugural model building competition! Attendees to Free Comic Book Day got to vote on their favorite builds from a wide selection of participants. Thanks again to everyone who submitted! Keep an eye out for more model competitions in the future!
First Place Winner - Adult Category
Second Place Winner - Adult Category
RX121-1 Gundam TR-1 [Hazel Custom]
First Place Winner - Youth Category
Second Place Winner - Youth Category
Figurerise Vegeta Blue & Figurerise Teen Gohan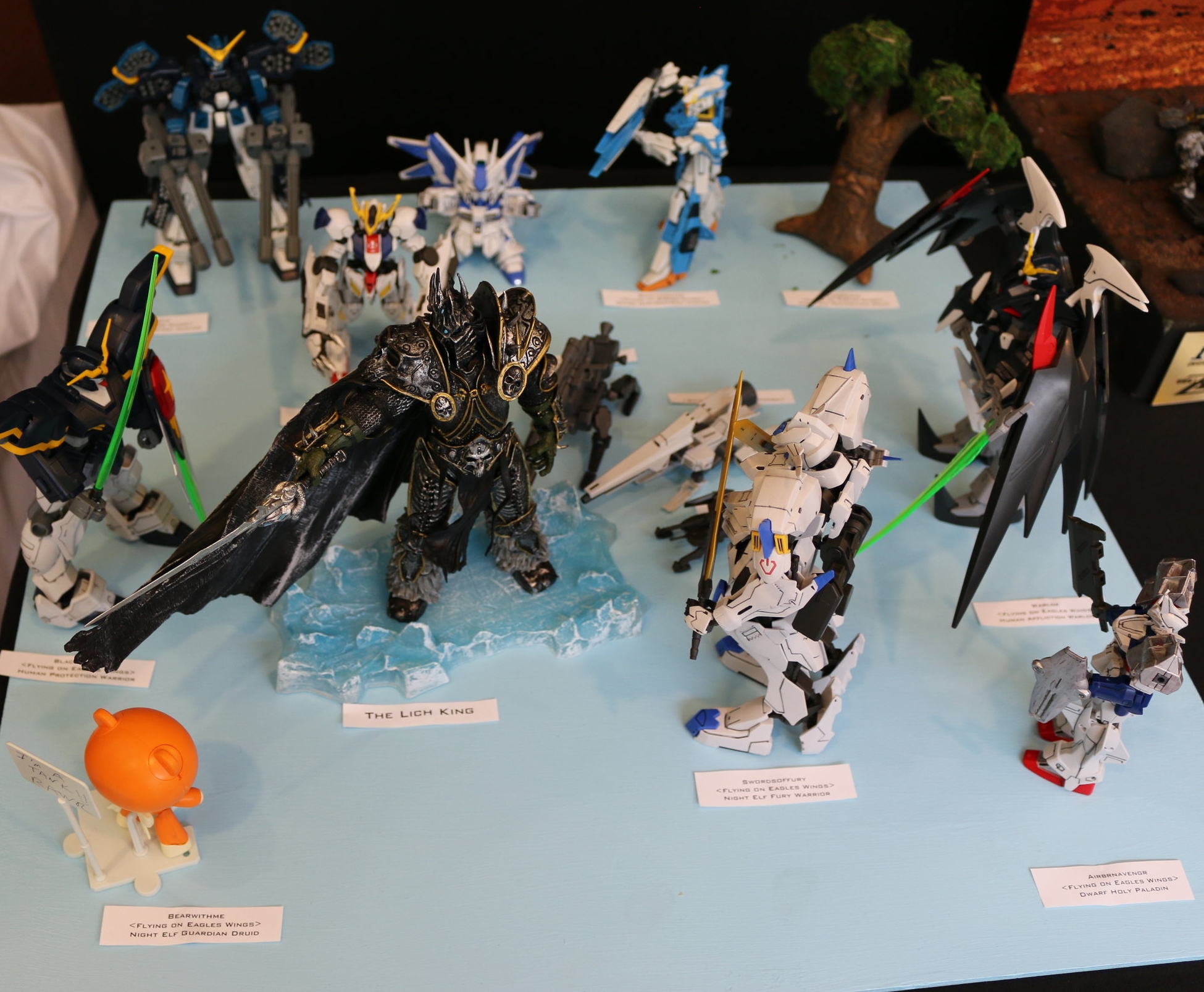 World of Warcraft Lich King Raid
1/100 Full Mechanics Gundam Barbatos Lupus Rex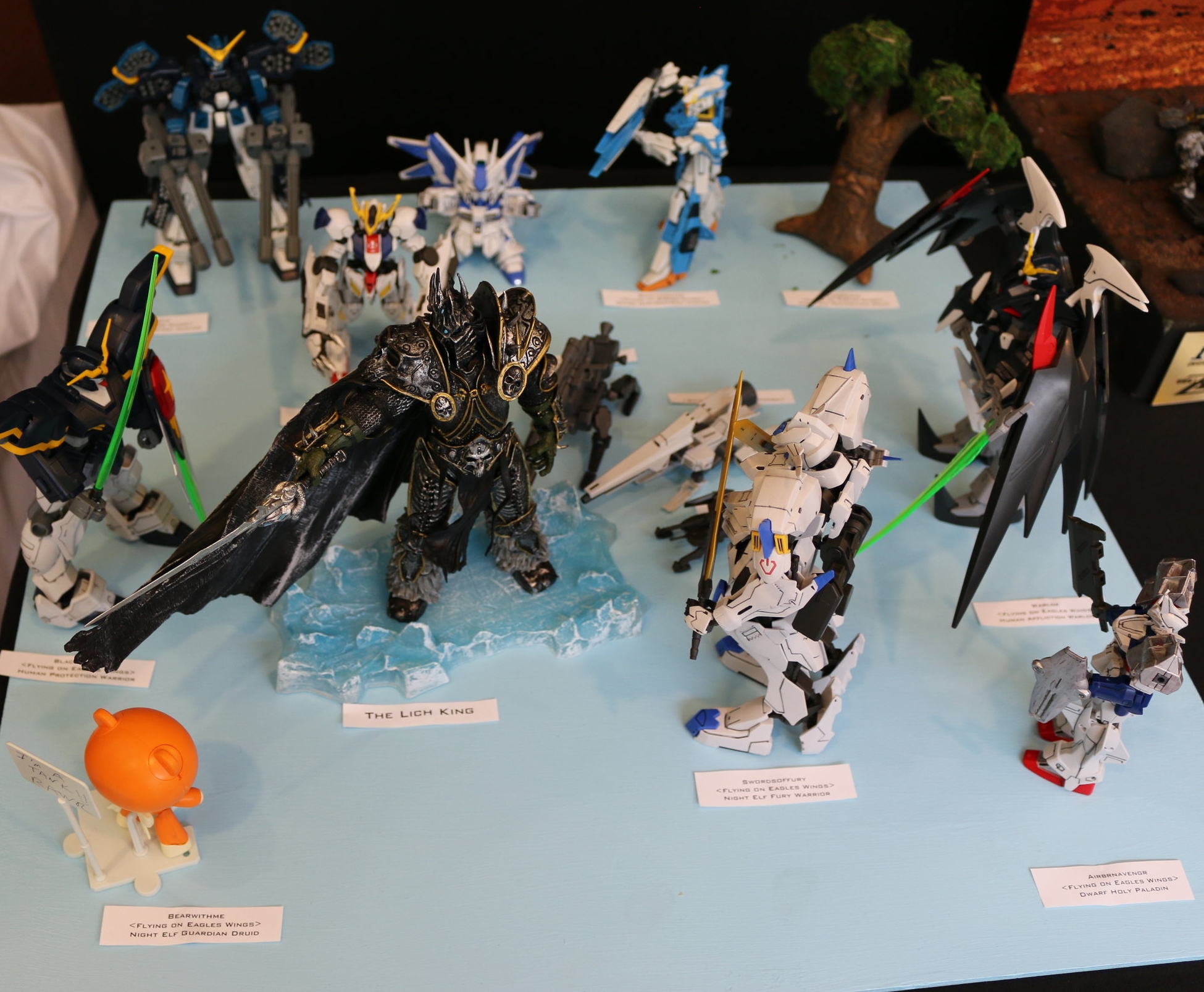 The Costumes
Every year we're blown away buy all the effort people put into their costumes.
And this year our costume contest was a blast! Seriously, the energy and enthusiasm on display was impressive!
Just In Time!
This Chrono Trigger family's costumes were truly a sight to behold!
Every Rose Has It's Thorns
The details on this Ruby Rose costume were impressive and the scythe was amazing!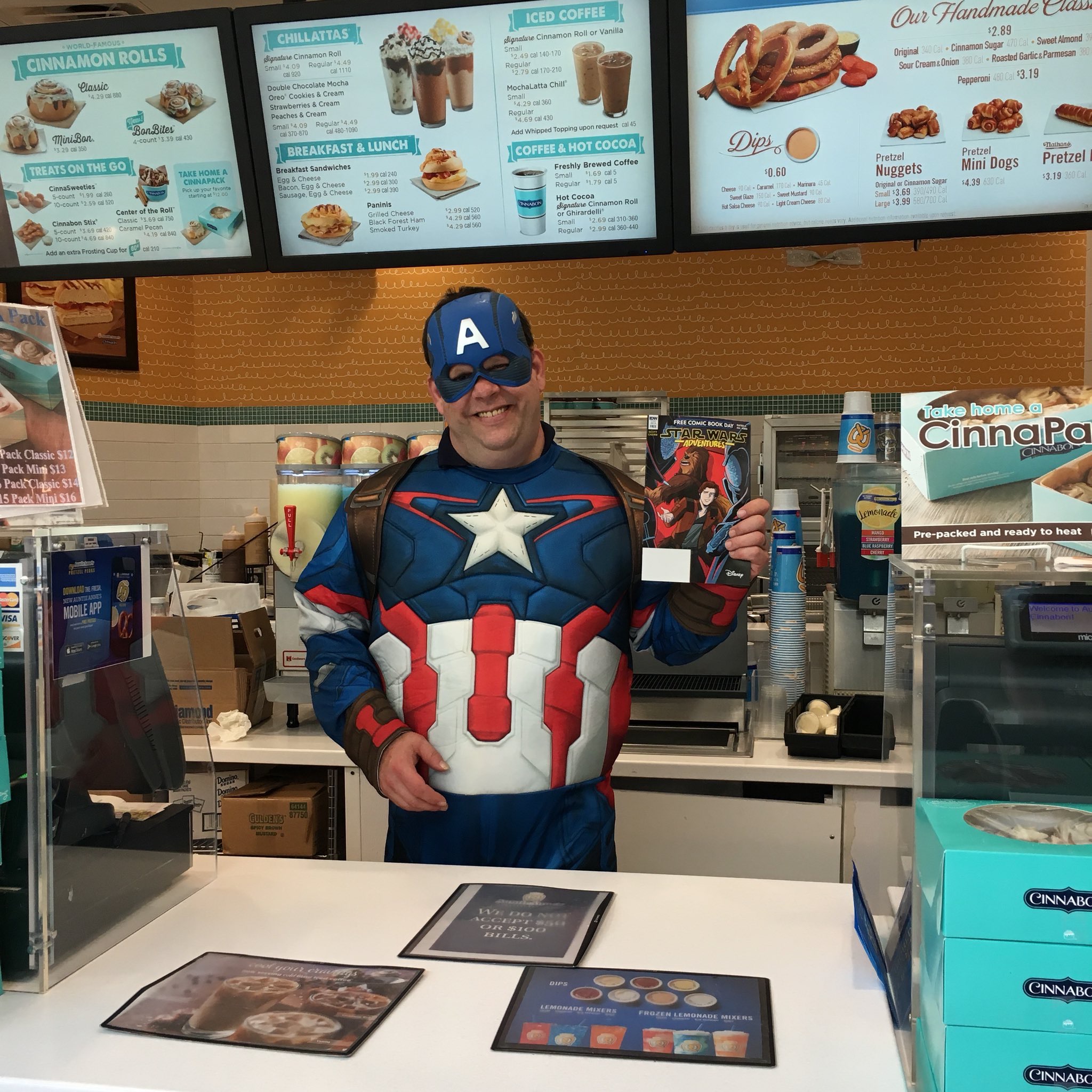 Captain Cinnabon
Scott from Cinnabon get in on the costumed festivities!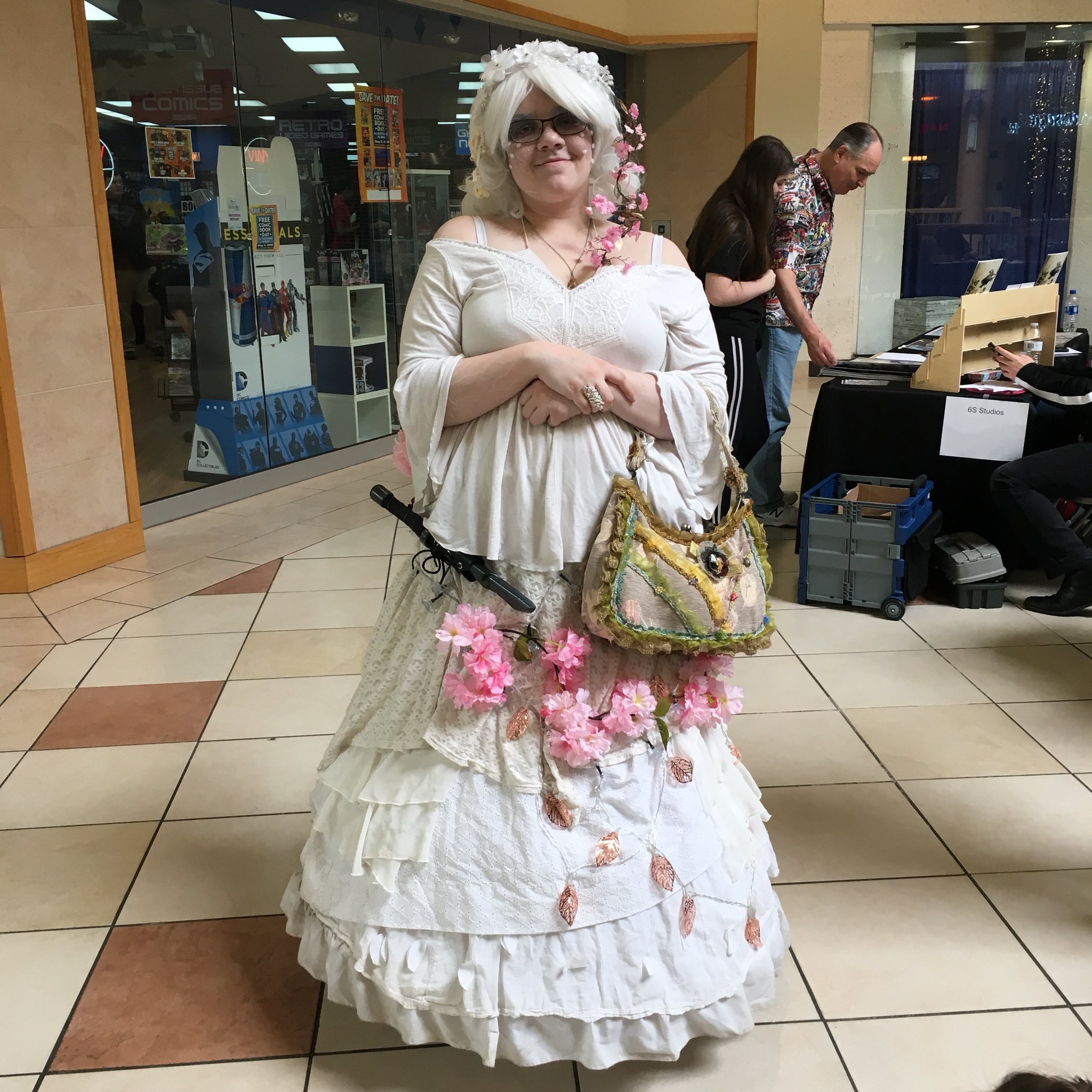 Faeglin Forever!
You'd expect LARPers to have great costumes and the folks at Table25 Games didn't disappoint!
Get Me Pictures Of Spider-Man!
RStewie, as the Spider-Man from the upcoming PS4 game, posing for photos at the Sony booth. This one's for J.J.!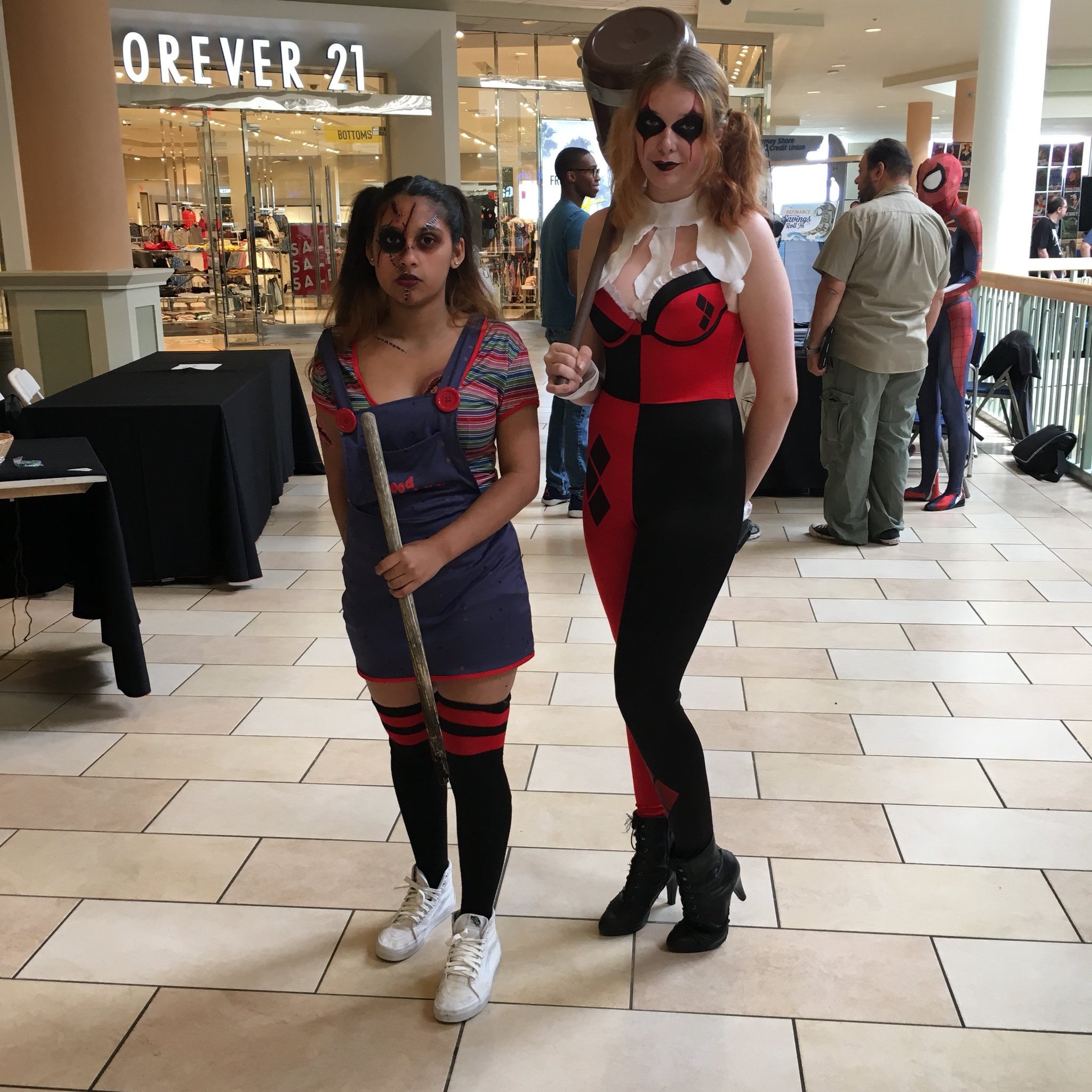 Bad Never Looked So Good
Femme fatales frequent FCBD!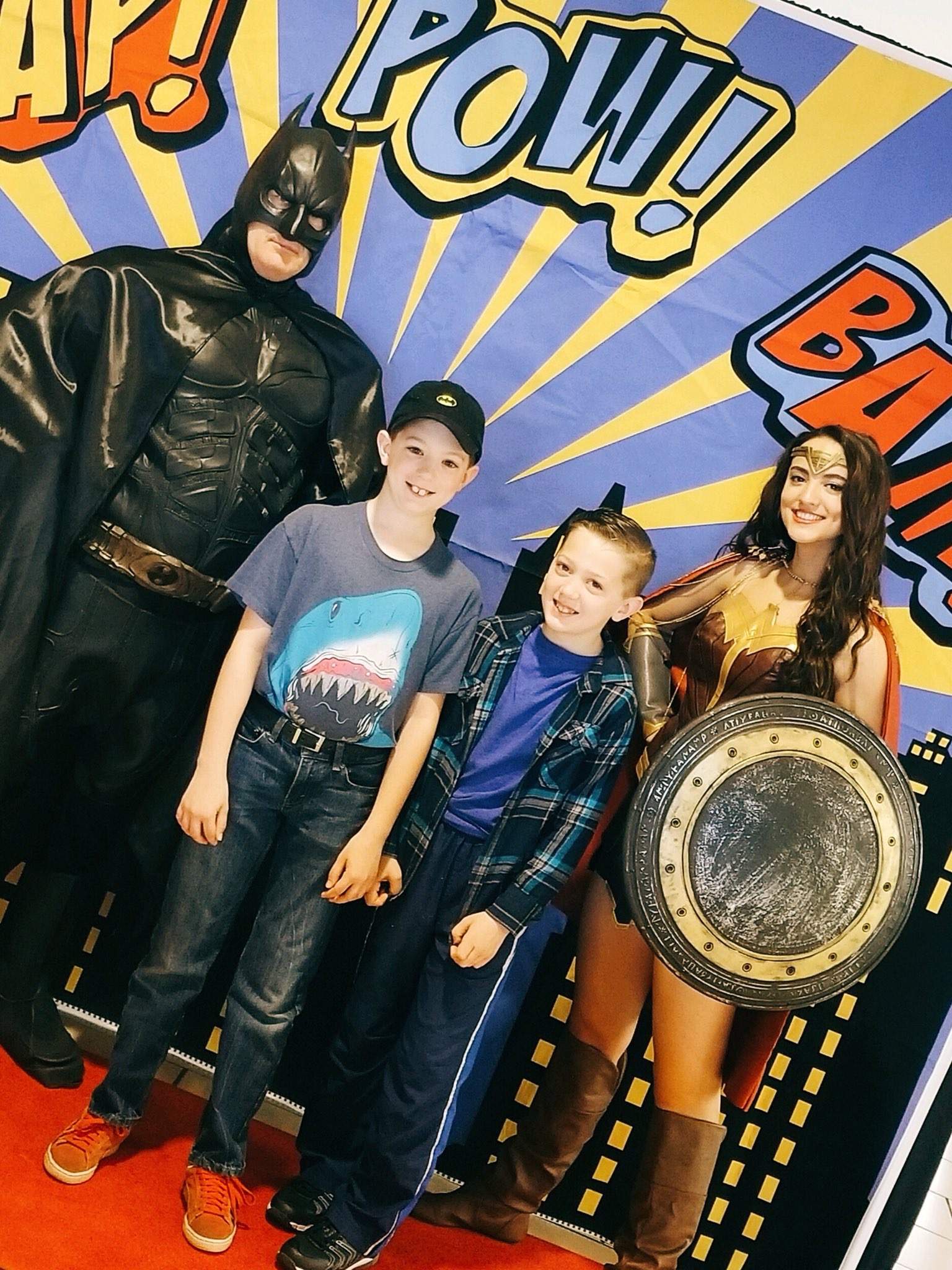 Partying With Batman And Wonder Woman
The folks from Let's Party had some great cosplayers you could get your photo taken with!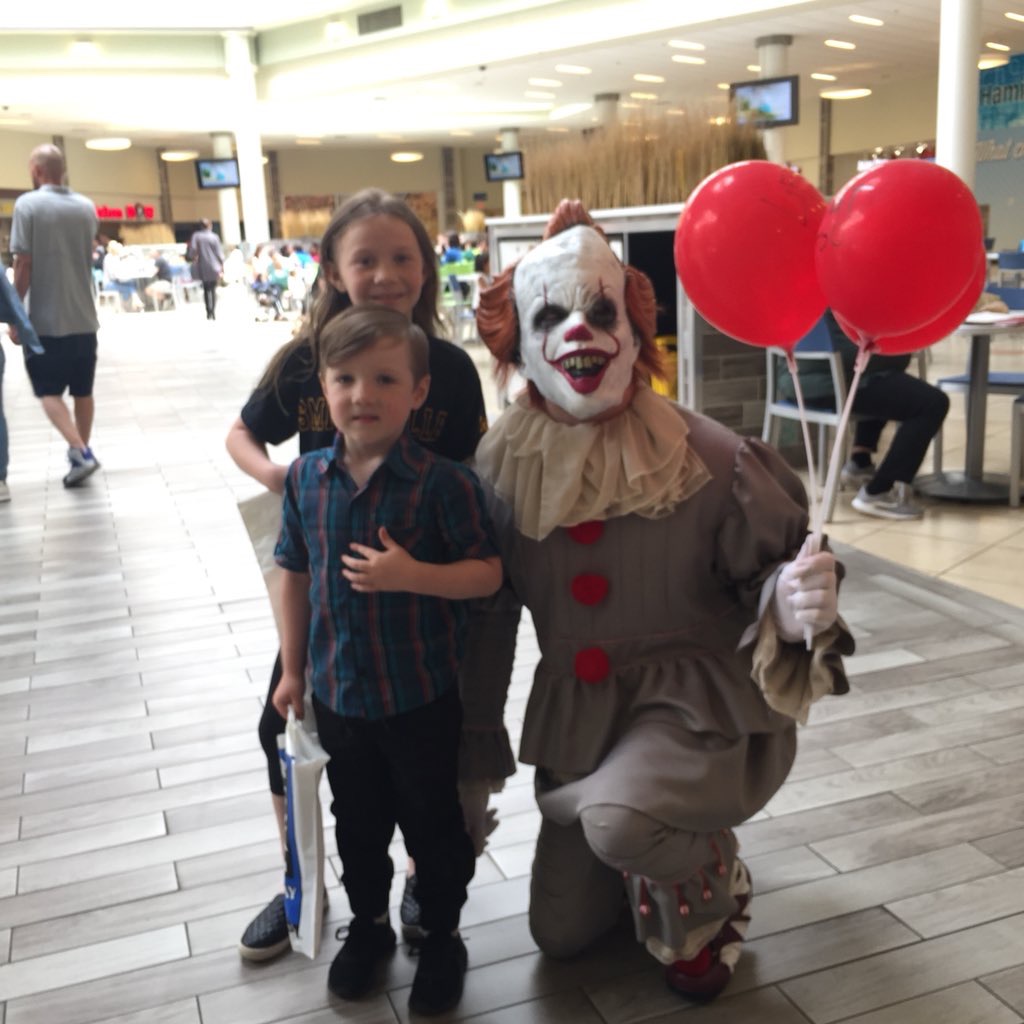 They've Got IT
Only on Free Comic Book Day the monsters aren't bad guys!
Spidey Saves The Day
Cosplay isn't just fun to do, it's also fun for all the kids and fans to see!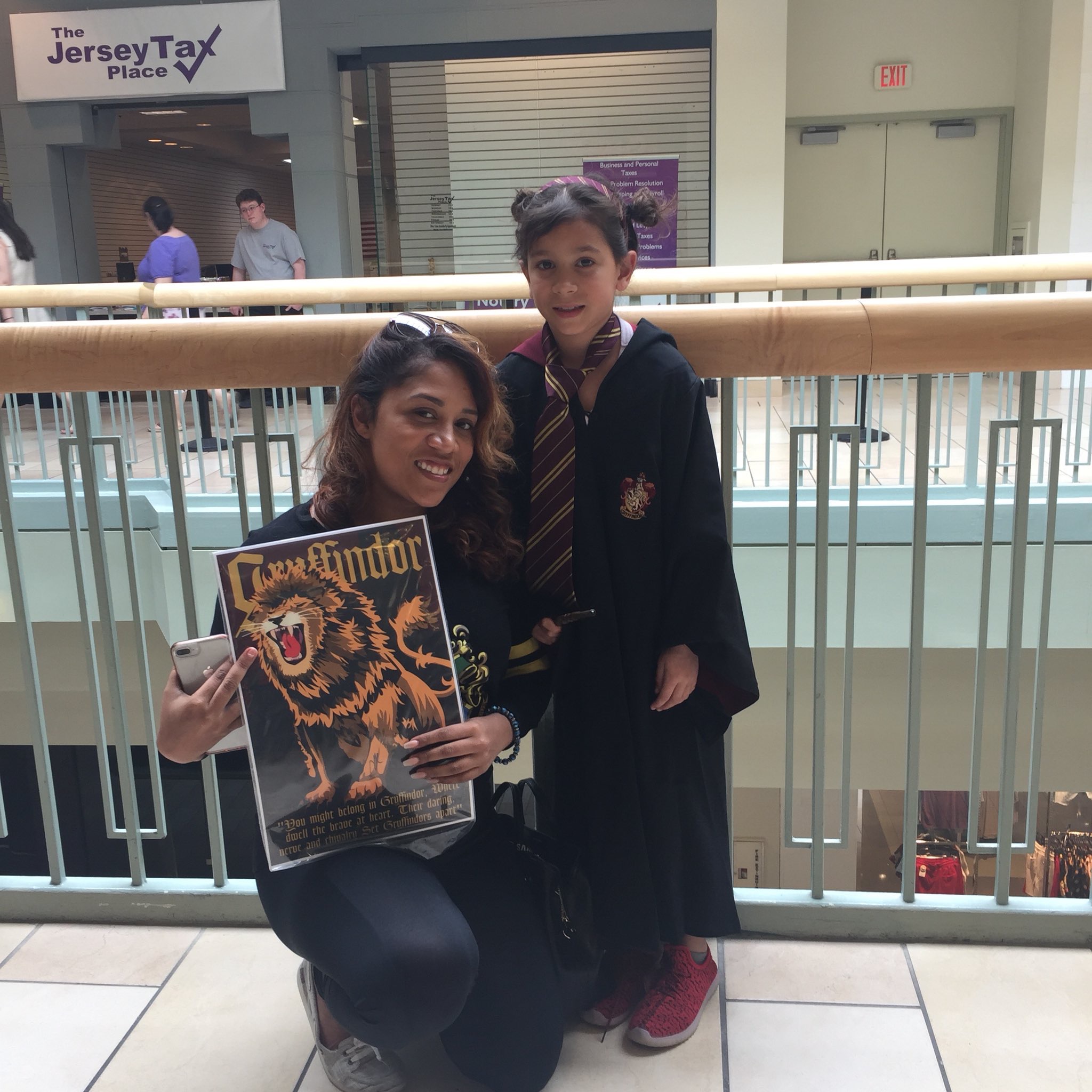 Ten Points To Gryffindor!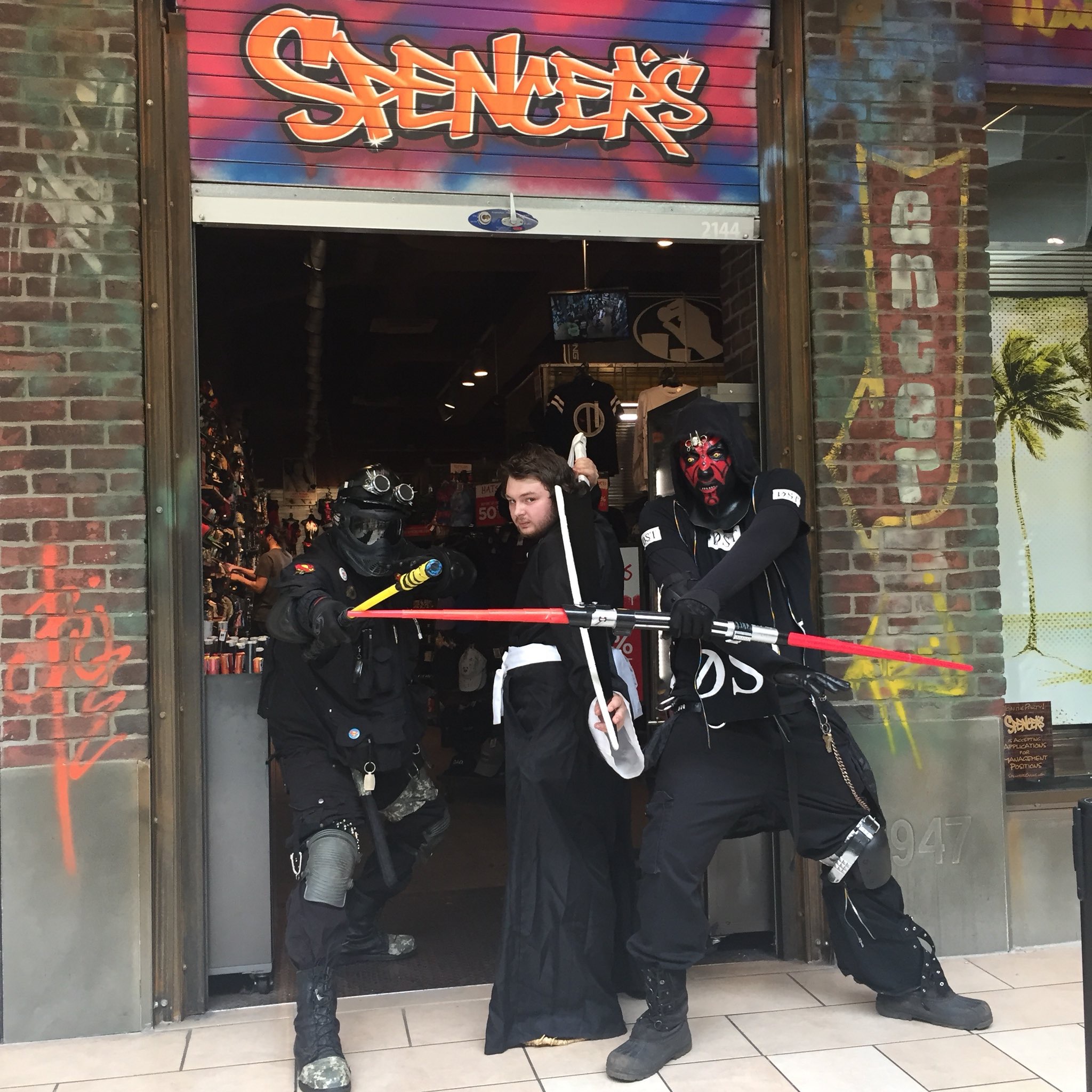 There Are other Stores Than Level Up!?
One of the benefits of being in a mall is that you can visit a wide array of stores while still getting in on the fCBD fun!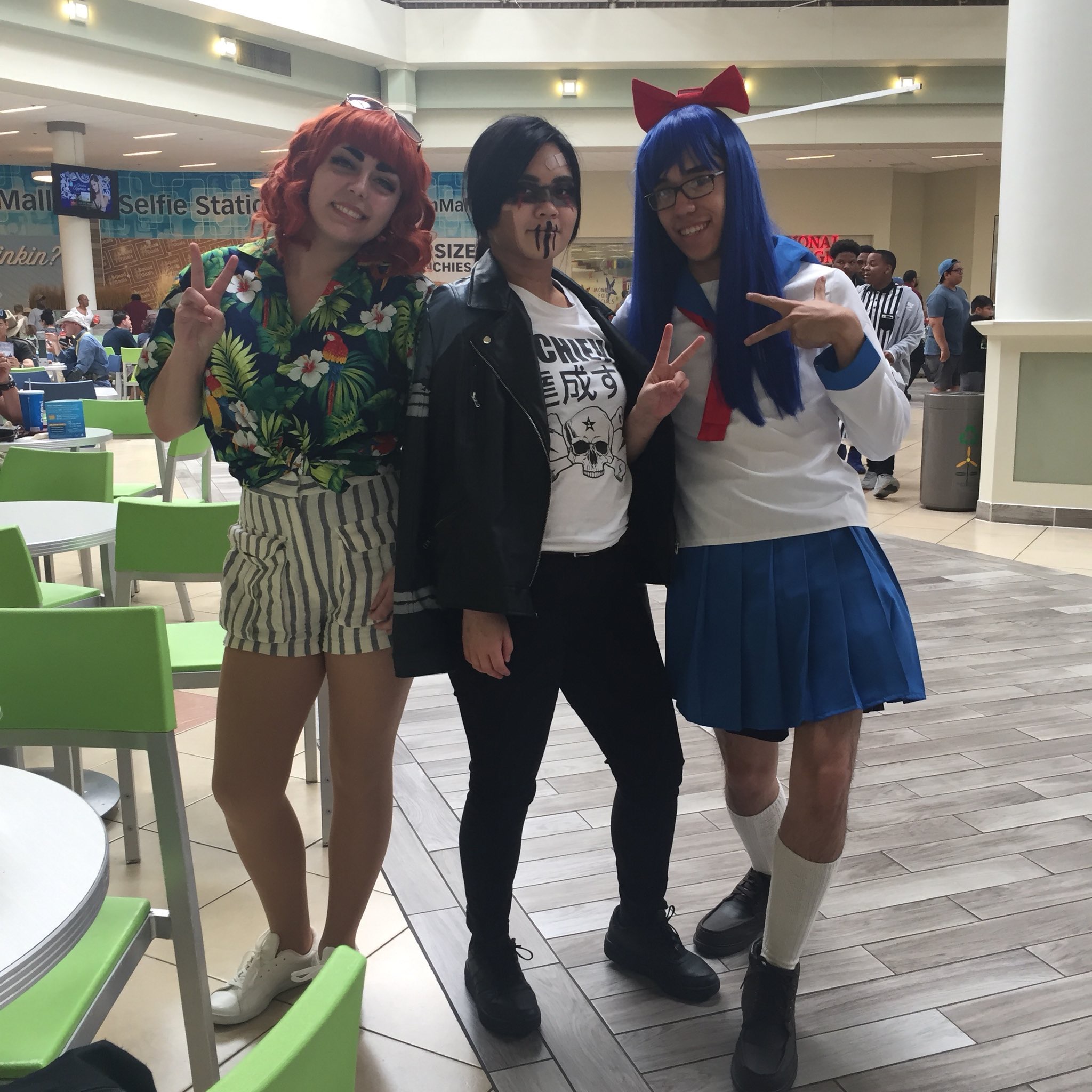 Everyone Comes Together
You and your friends can be any character from any piece of media!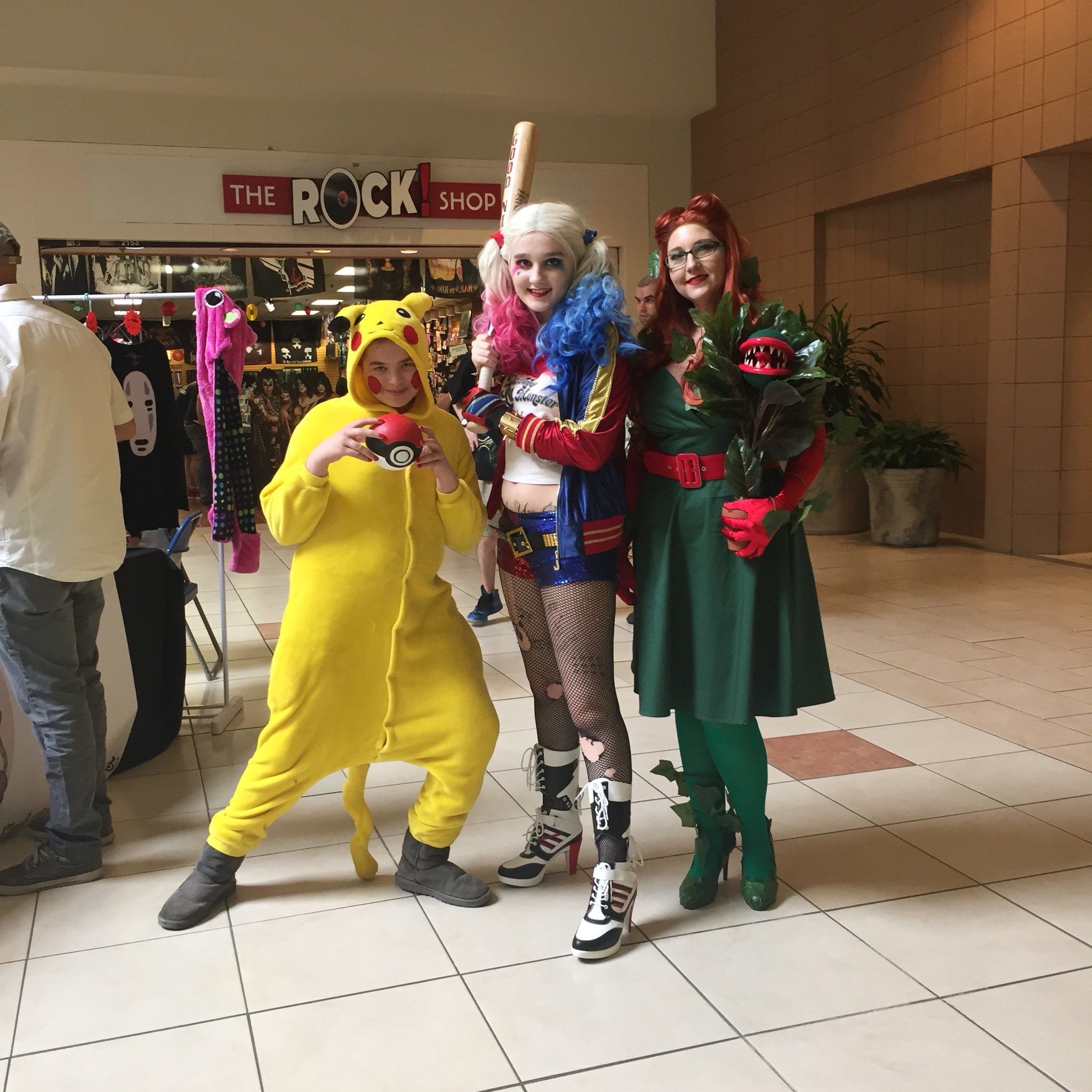 The Family That Cosplays Together...
Costume Contest Begins
All the participants of our costume contest are lined up and getting ready to strut their stuff!
The Kids Are Alright
All of the kids who entered the contest on stage!
Kids Costume Winner!
Poison Ivy beats the competition!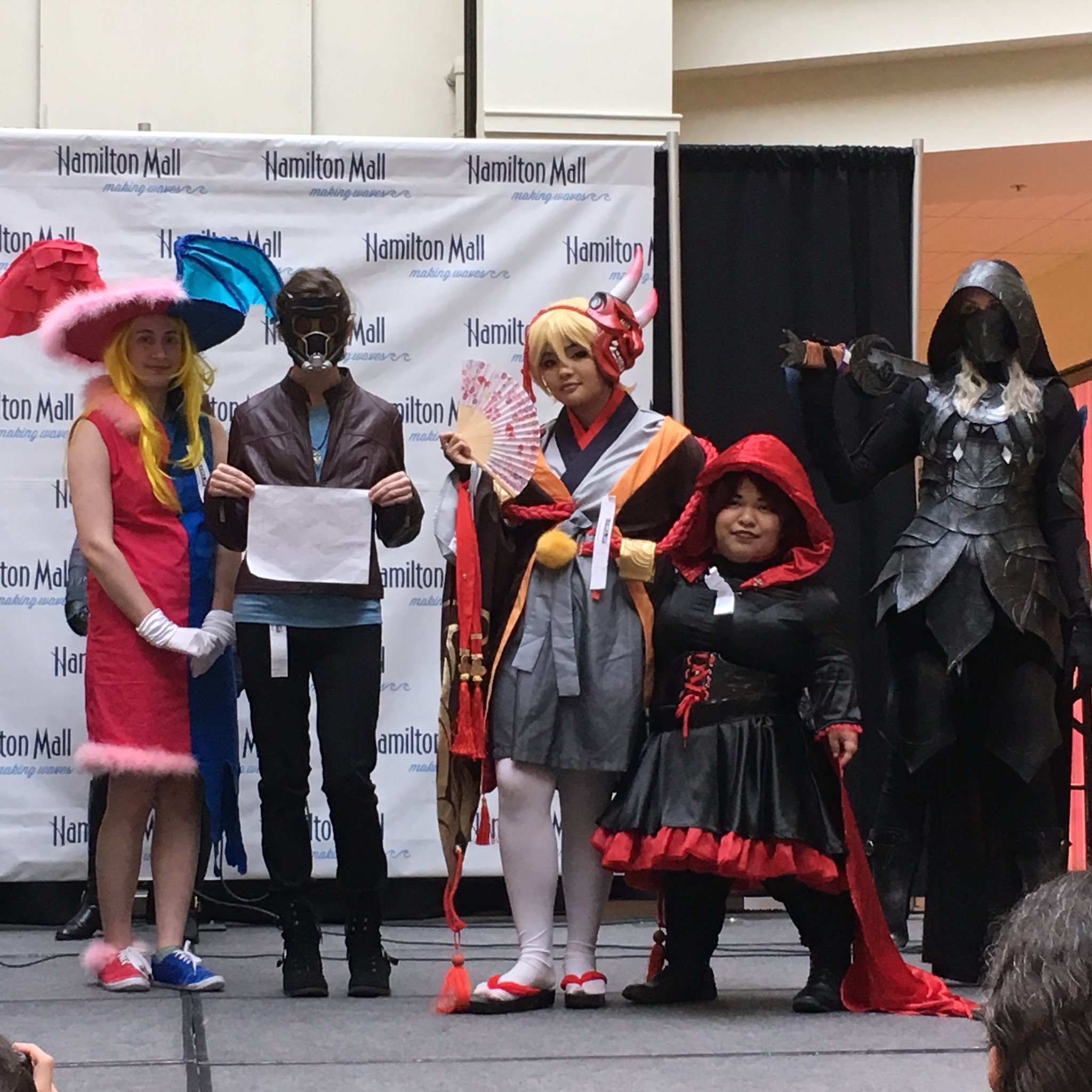 Fantastic Females
All our women contestants are on stage!
Female Costume Winner!
Skyrim Nightingale steps out of the dark to win!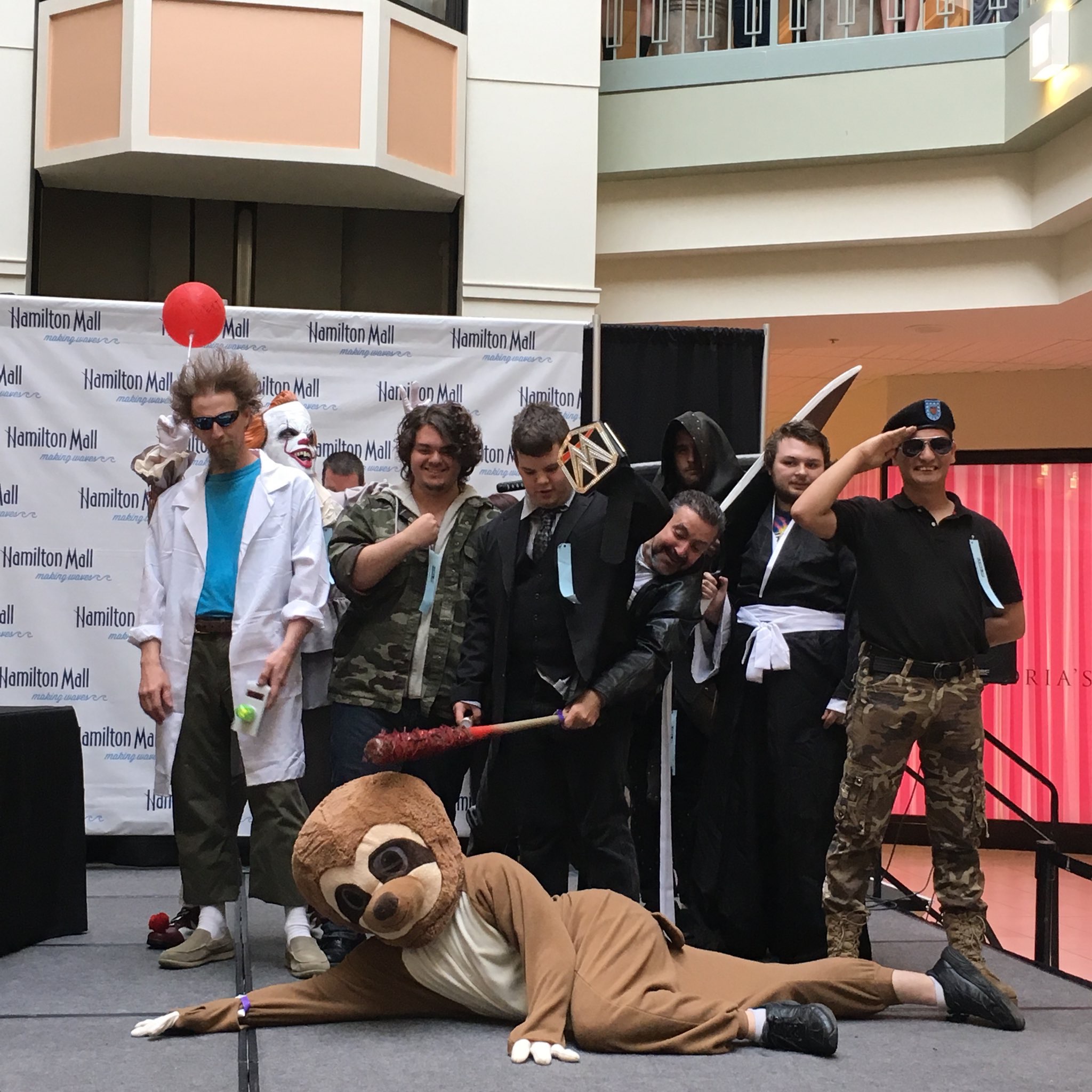 Monumental Men
All the male contestants on the stage!
Male Costume Winner!
Skyrim Nord brings his ebony armor and snows the competition!
A Group Of Groups
All of our group contestants on stage!
Group Costume Winner!
The Chrono Trigger family wins the battle!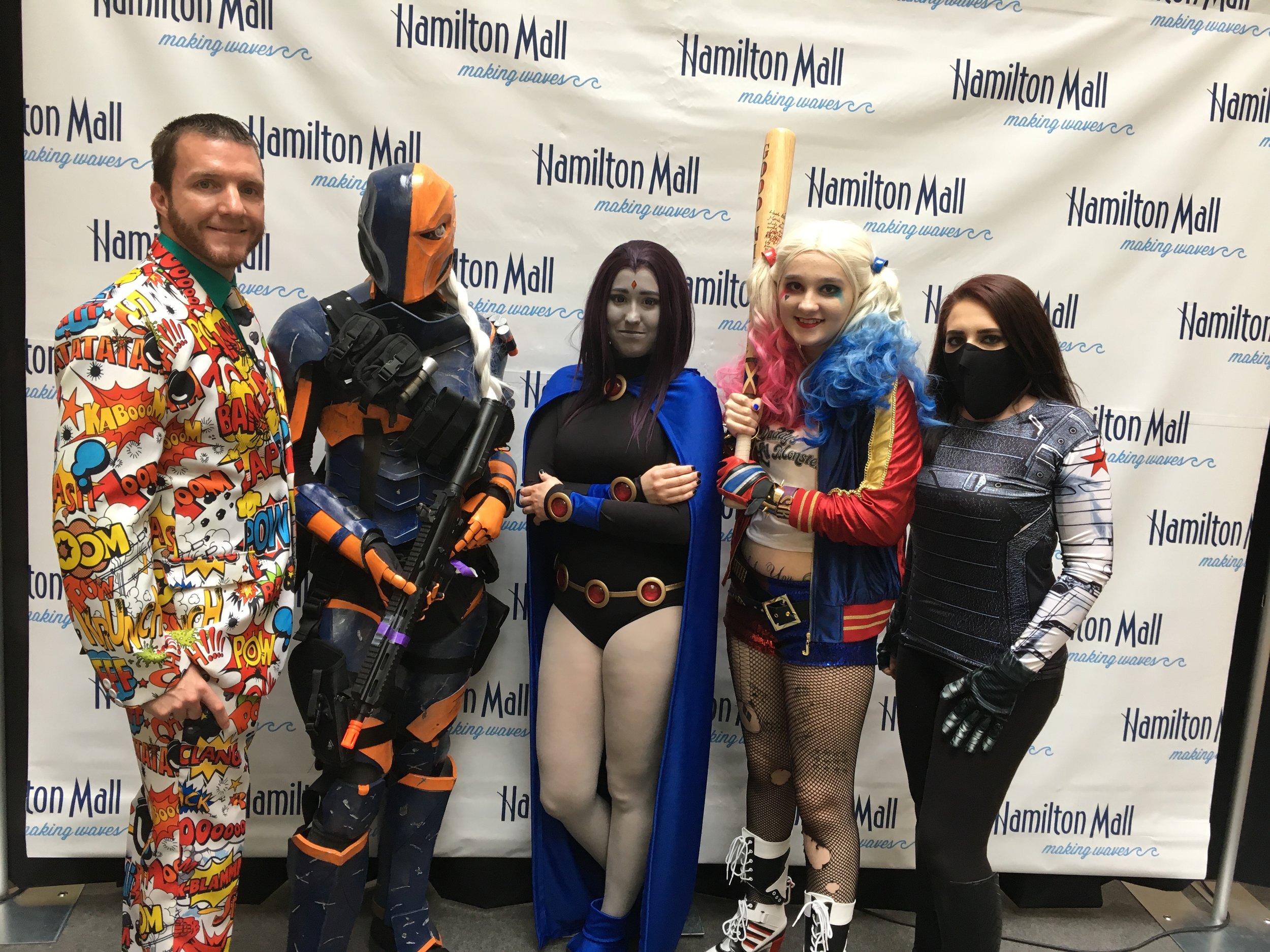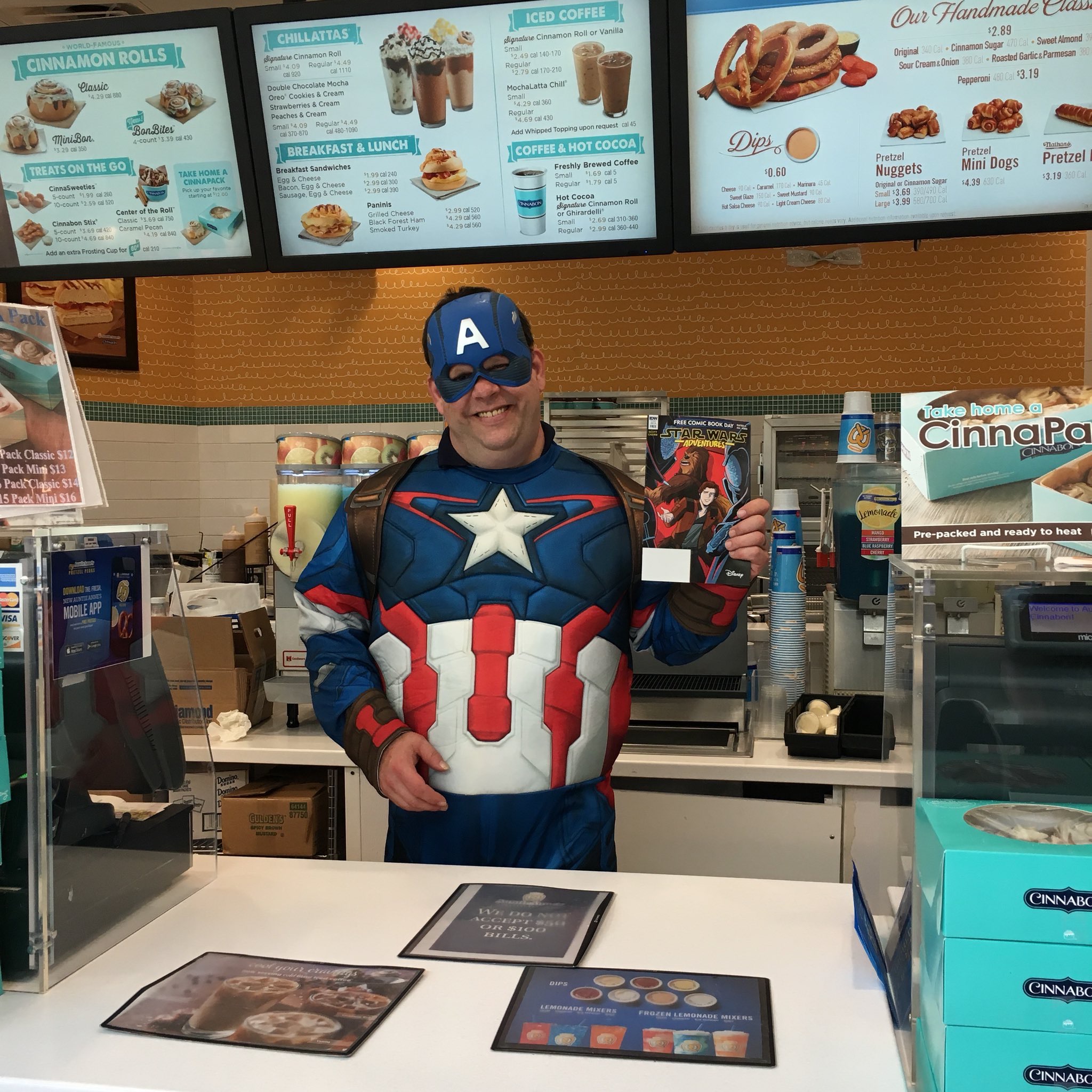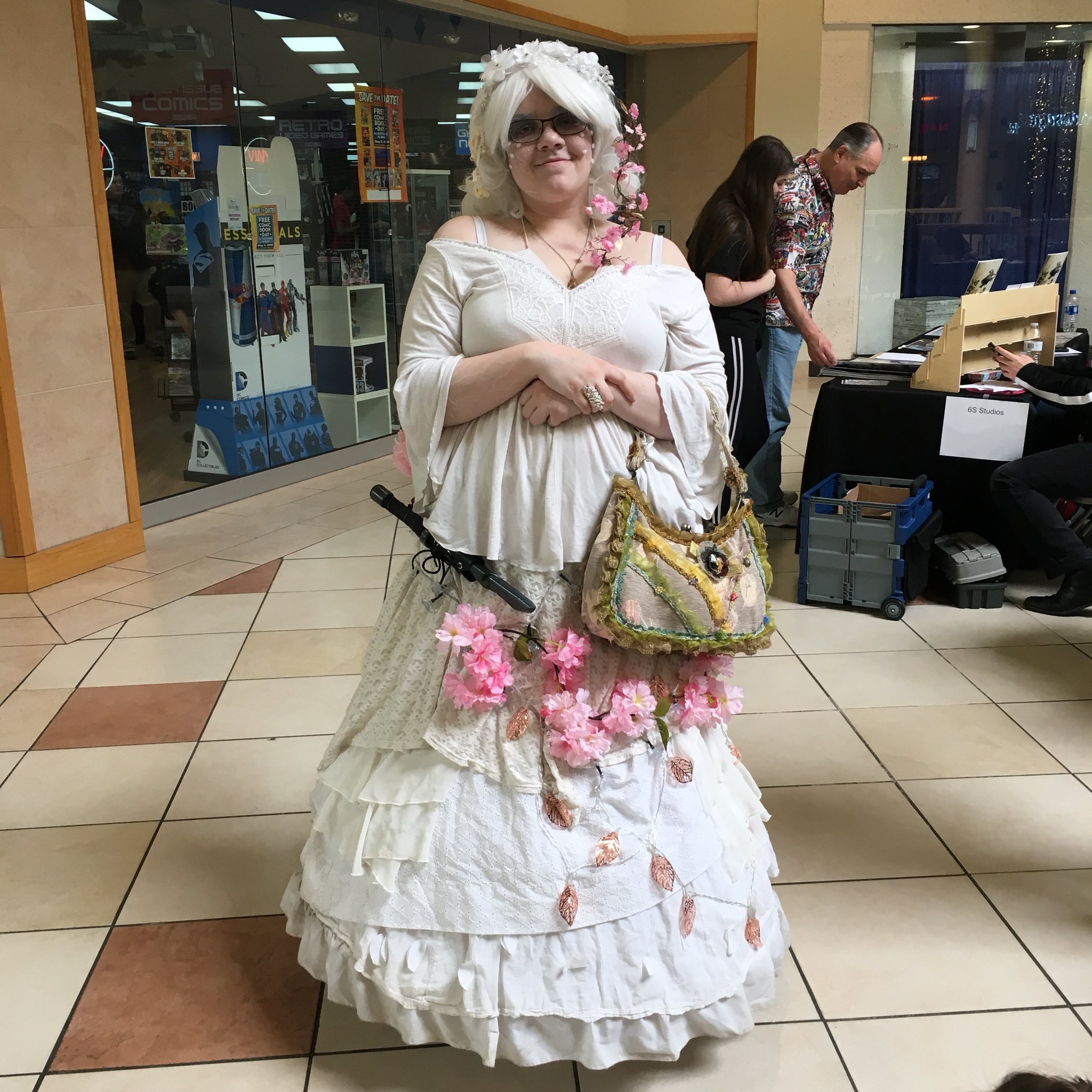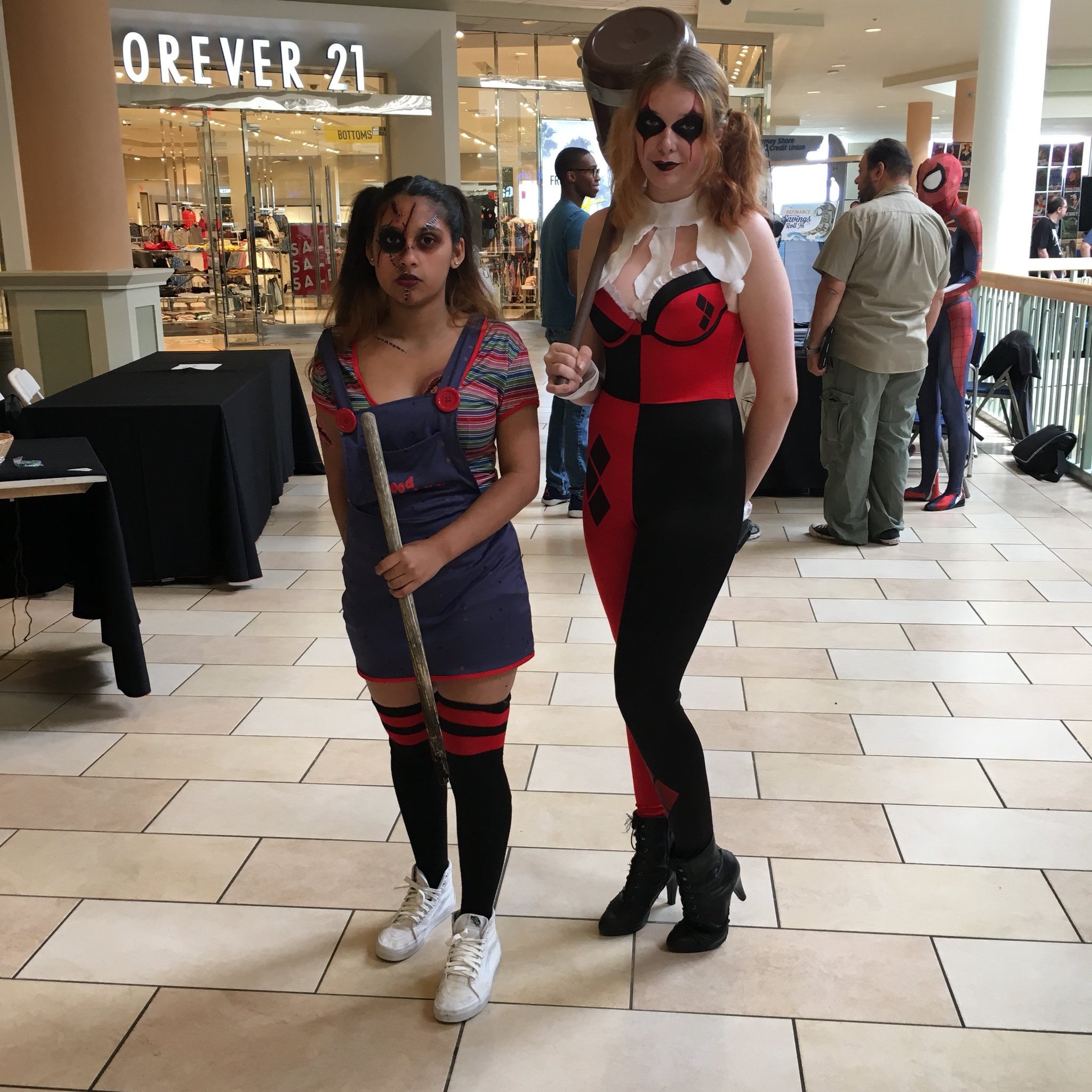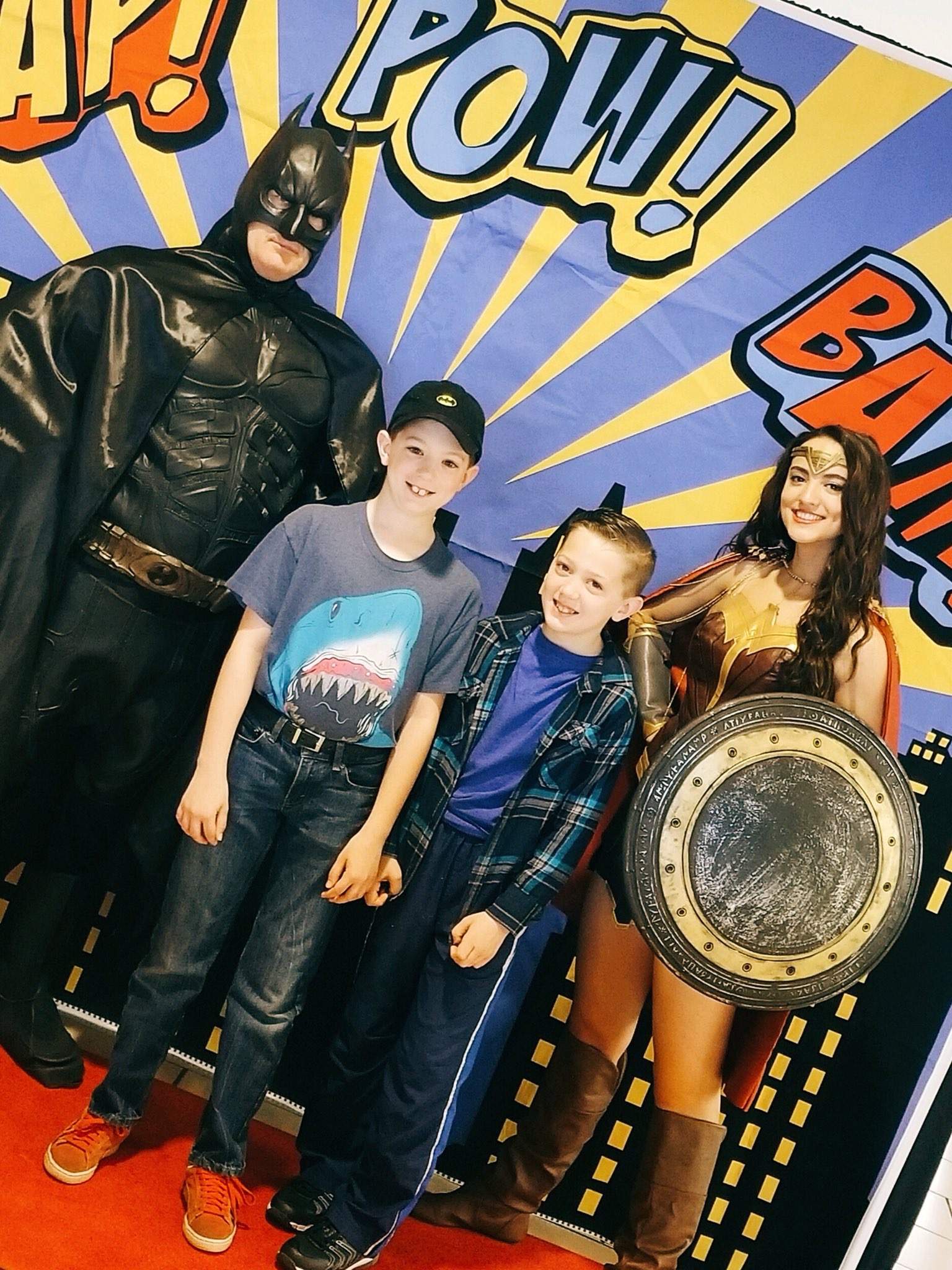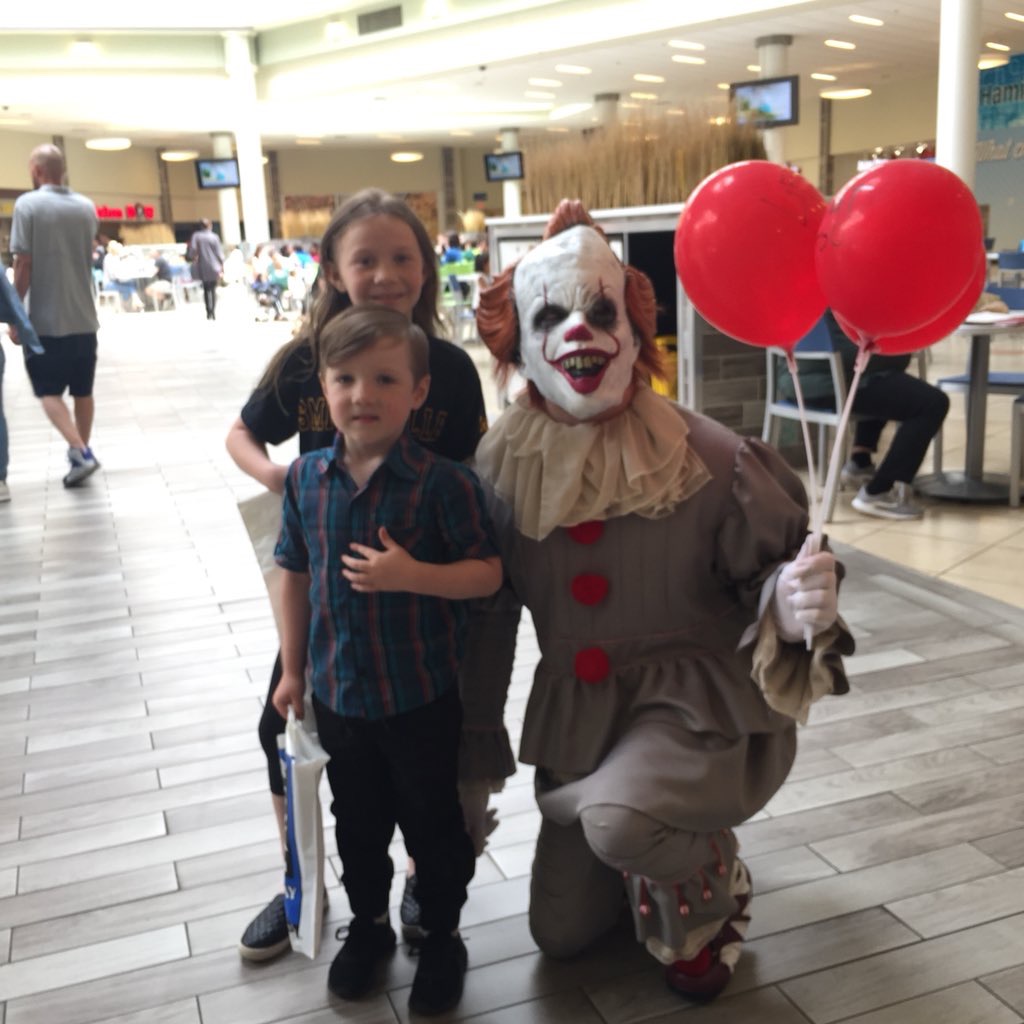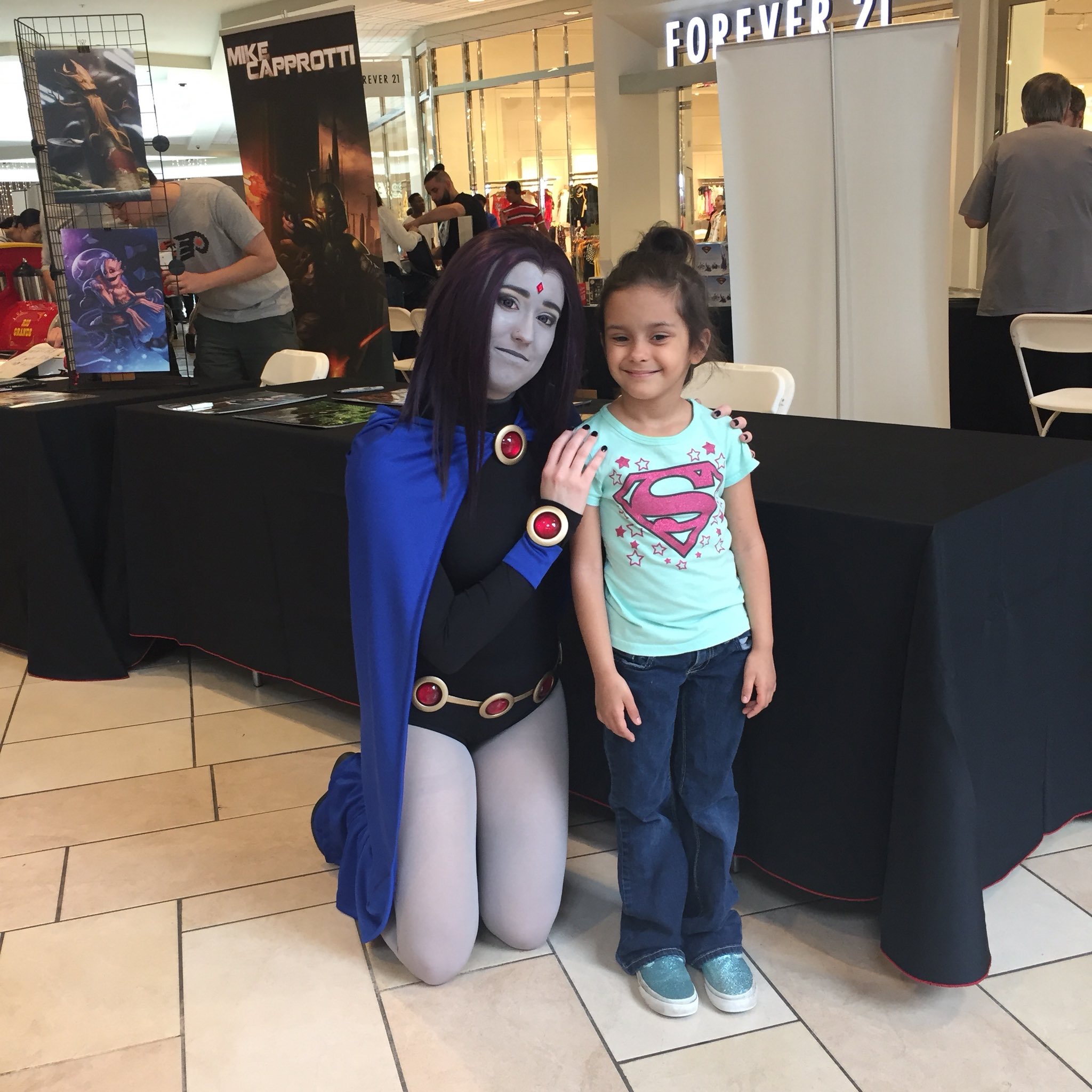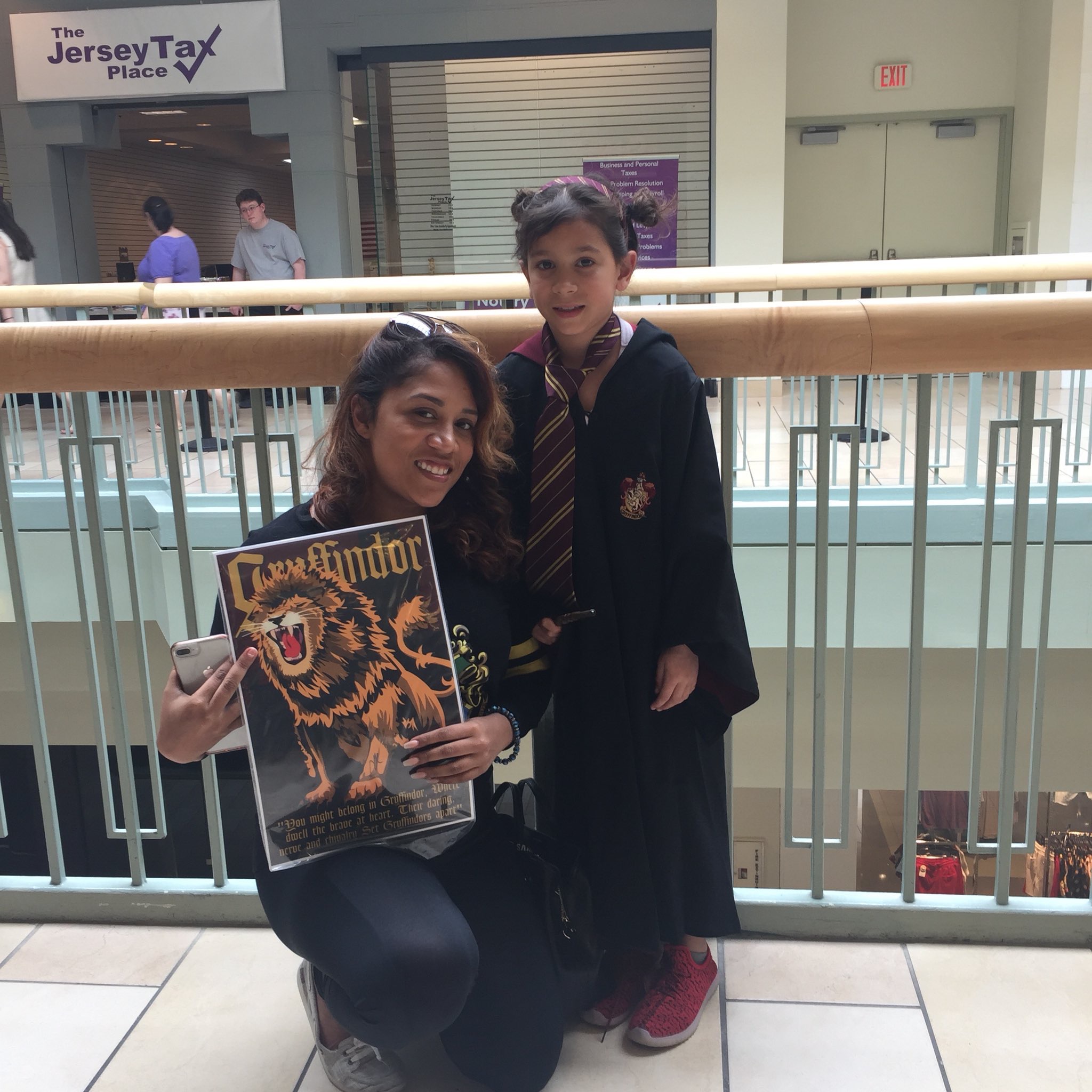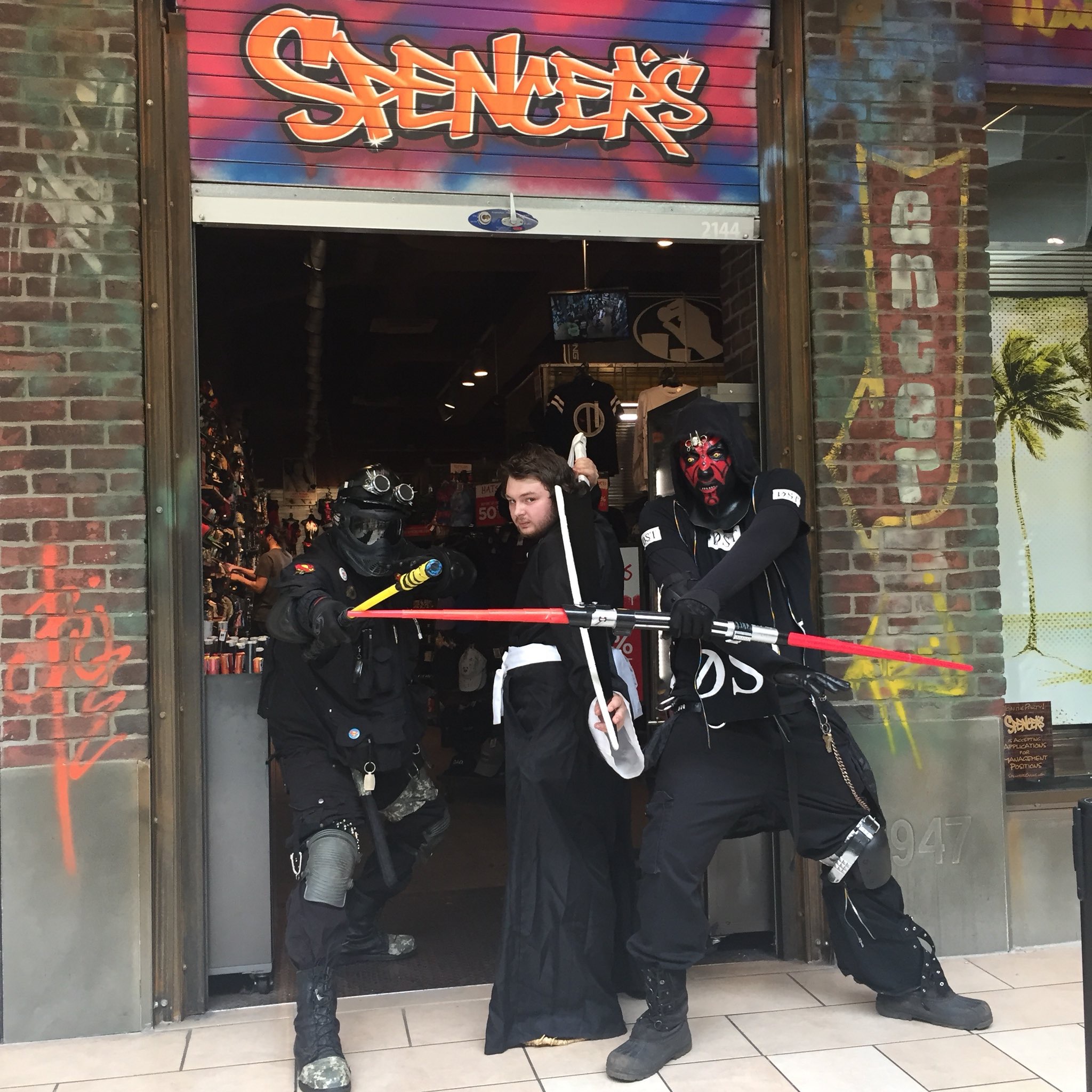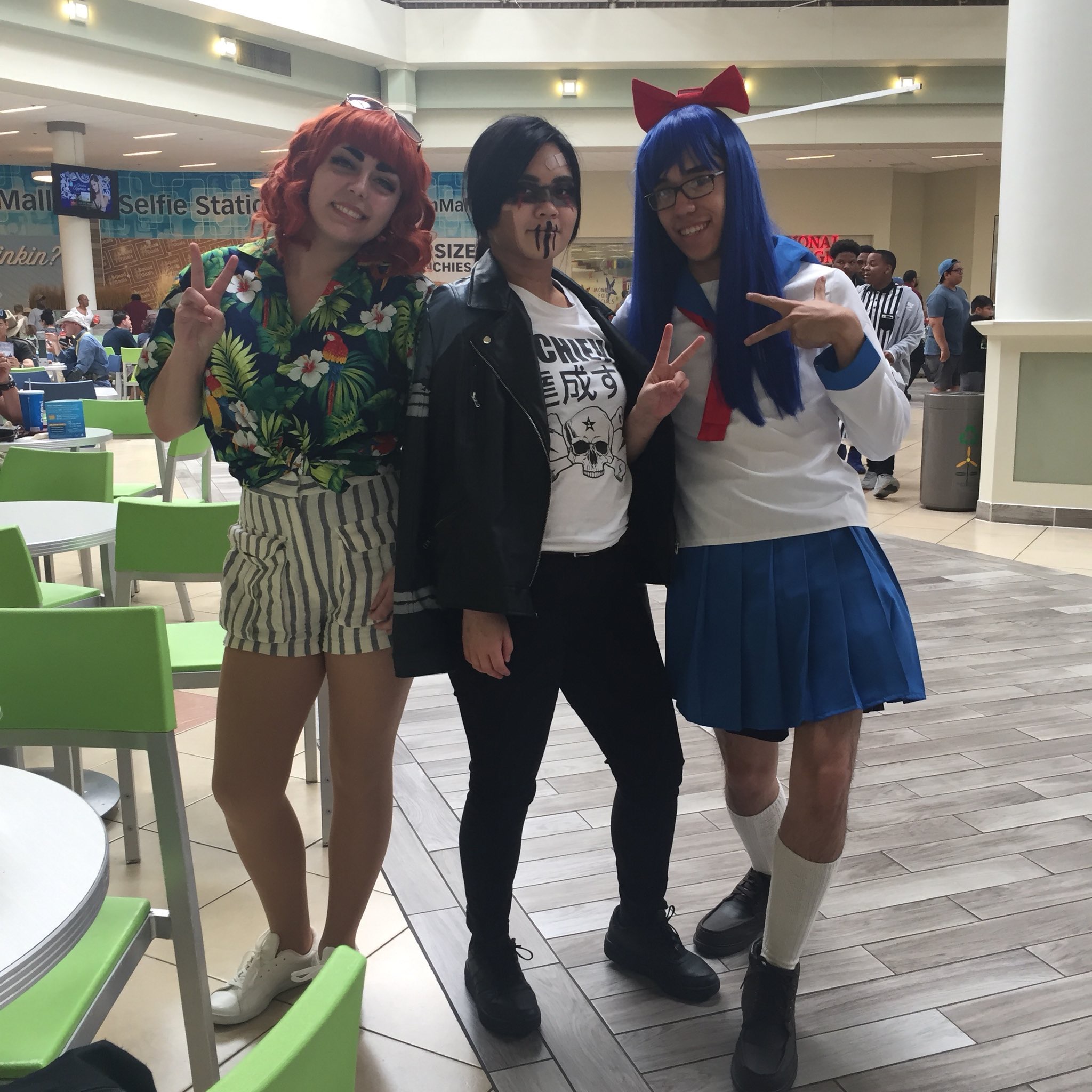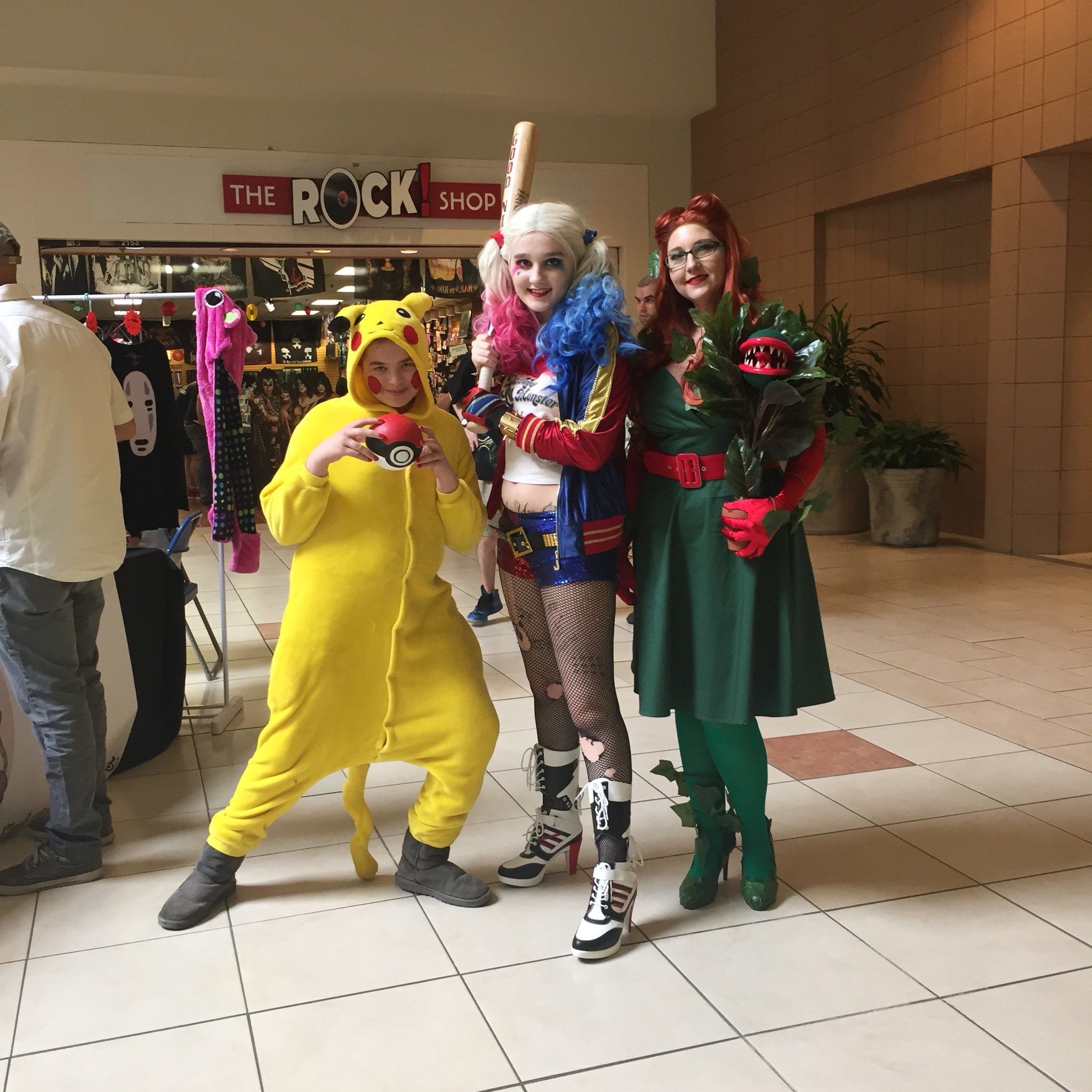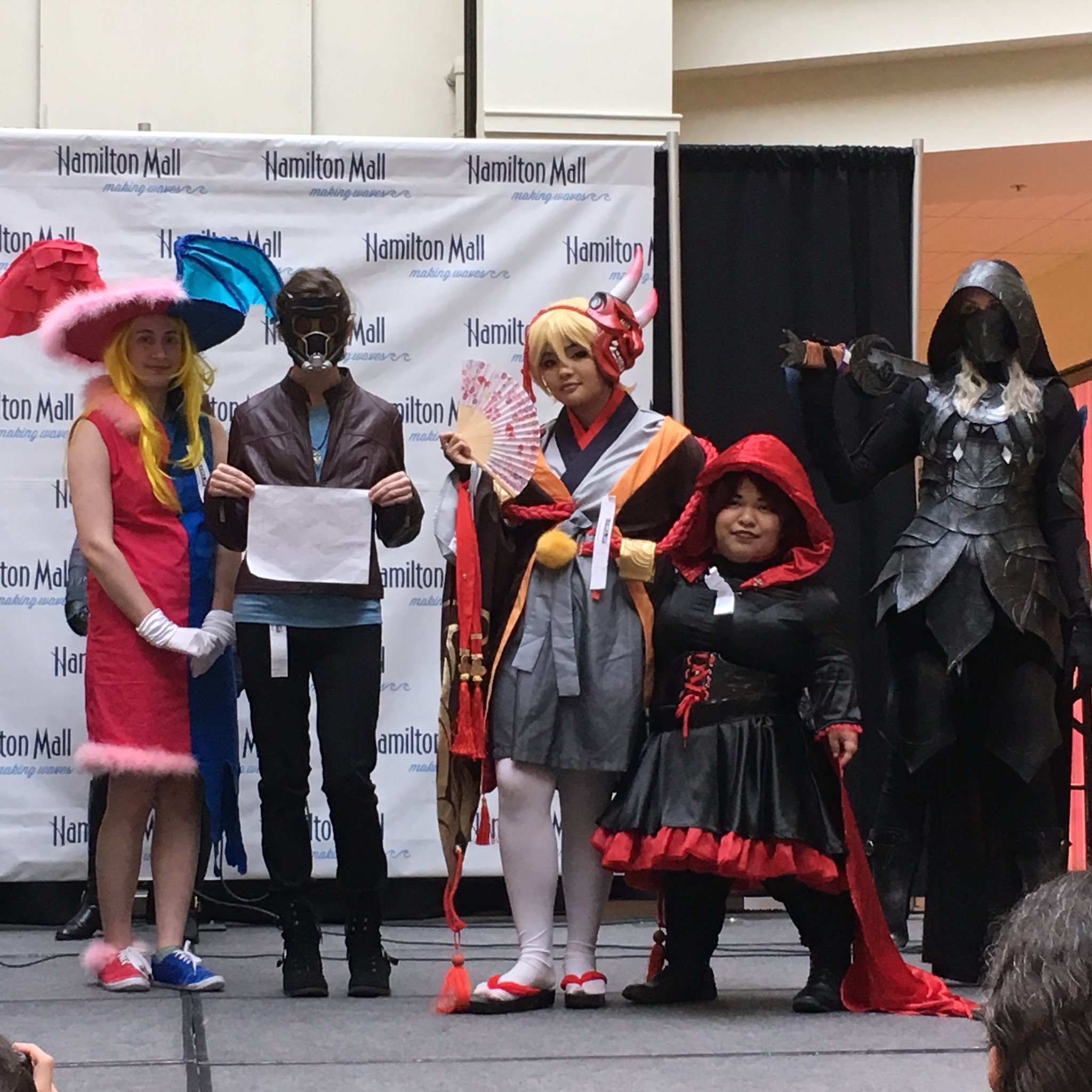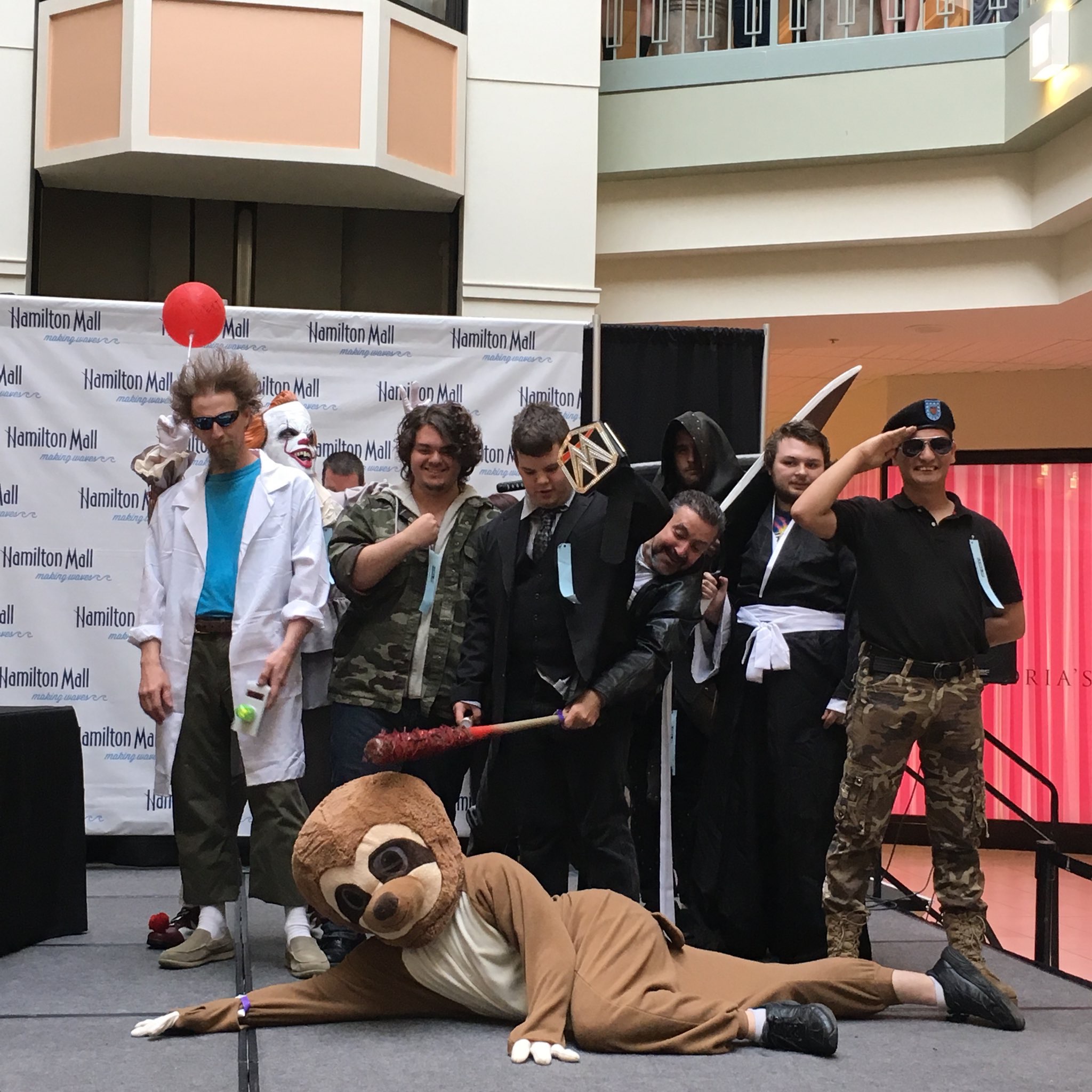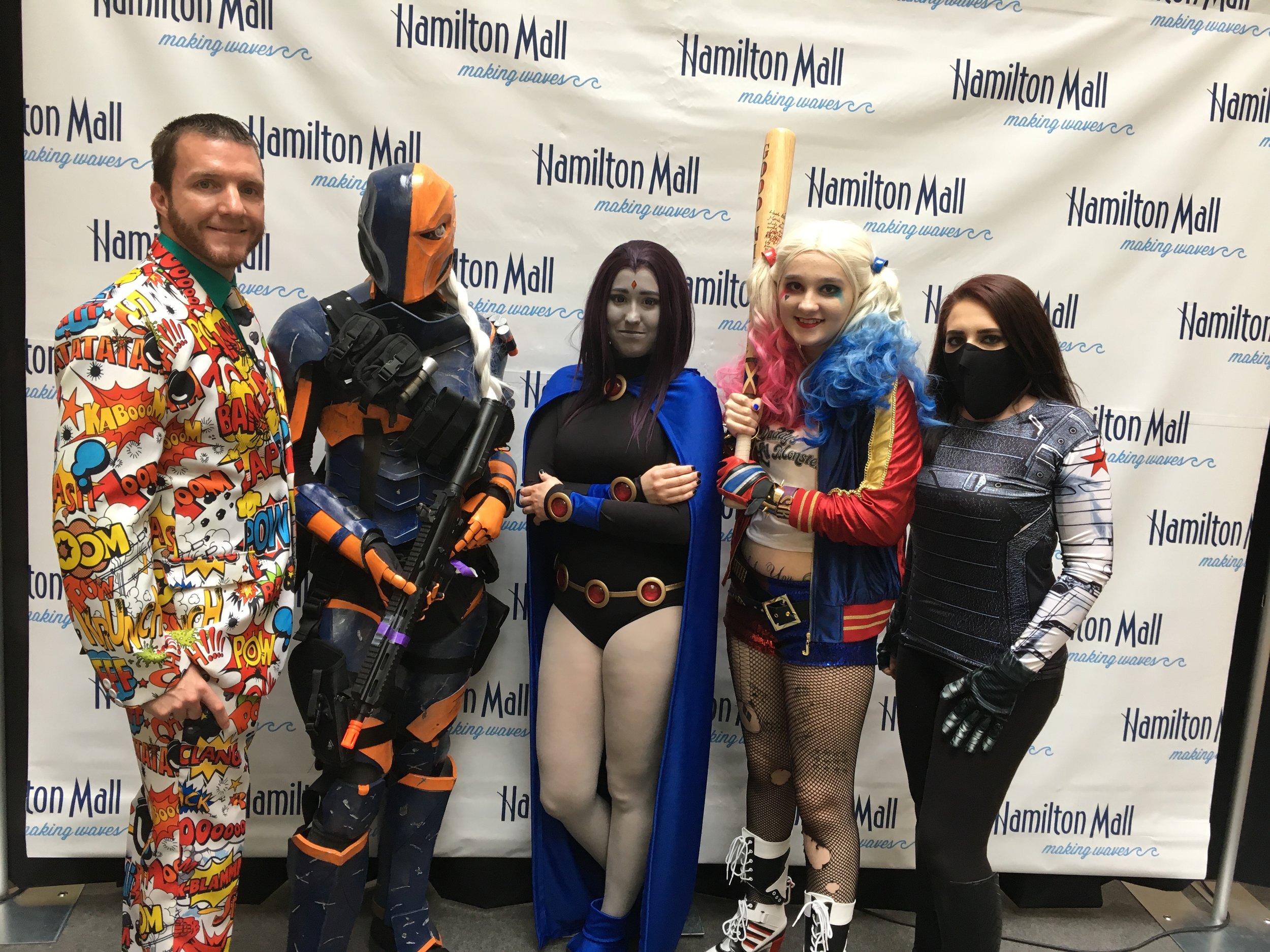 See you next may!
And that's it for Free Comic Book Day this year! If you want to see more photos, please check out our Facebook page! See you next Free Comic Book Day on May 4th, 2019!